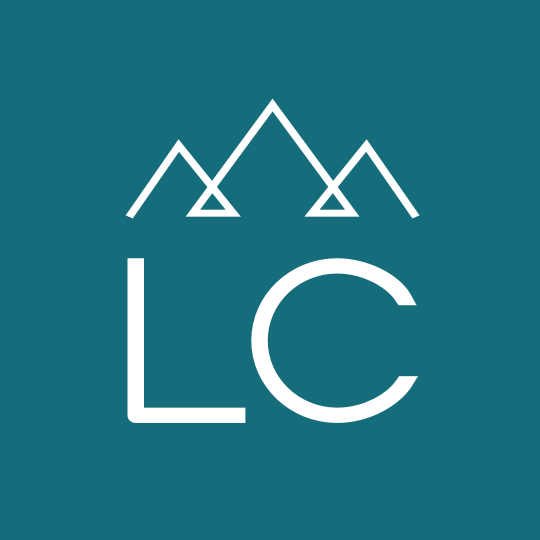 Sharpener – Production Worker
Sharpener – Production Worker
Location: Missoula, Montana
Category: Manufacturing & Warehouse
Employment Type: Temp-to-Hire
Job ID: 37020
10/07/2021
Sharpener – Day Shift

Here is a great opportunity for you; a Missoula manufacturer is now hiring for a long-term, full-time Sharpener for the day shift.The schedule is Monday through Friday, starting at 5am and 6am.
Compensation starts at $15.00 per hour with full benefits package. With raises, you can be at $17.50 an hour within six months!
This is an excellent position for someone who likes working independently; you'll be able to bring your own music and headphones to work!
As a Sharpener, you will be working at your own station to manufacture and assemble tools. You will be trained to follow blueprints and designs to produce the tools. Other duties include using grinders, operating presses and assembly machines, and washing/sorting/polishing the parts.
No previous experience required; this position offers supervised on-the-job training! This is an ideal opportunity for someone looking to start entry-level in a dynamic work environment that offers career growth and benefits.

While fast-food places are hiring at $16/hr, working here is far more attractive at the same/similar starting pay with many more opportunities to advance financially. Plus, we have controlled environment, seated work, Monday – Friday set schedule, and a fun culture. This is a great place for someone considering a long term career. "
Qualifications:
High school diploma, GED, or 1-3 months of similar job experience.

Able to speak and read English.

Math and reasoning skills.

Ability to sit and be bent over for long periods of time.

Keen attention to detail.

Excellent hand/eye coordination.

Good manual dexterity.

Team player and strong work ethic.

Ability to work under deadlines.
Get in touch! Call or text 406-542-3377 for Grady in our Missoula LC Staffing Office.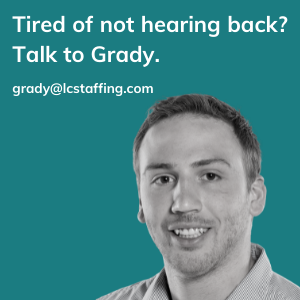 37020