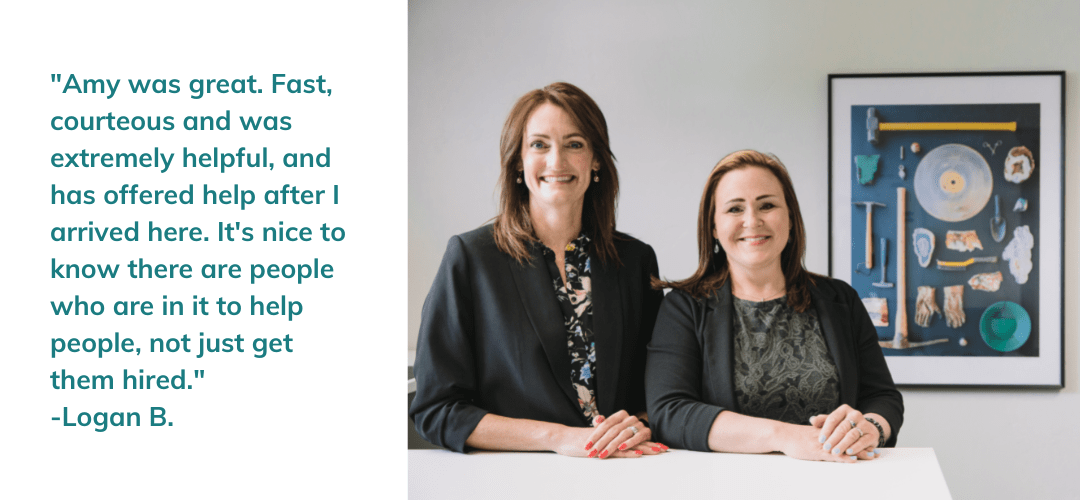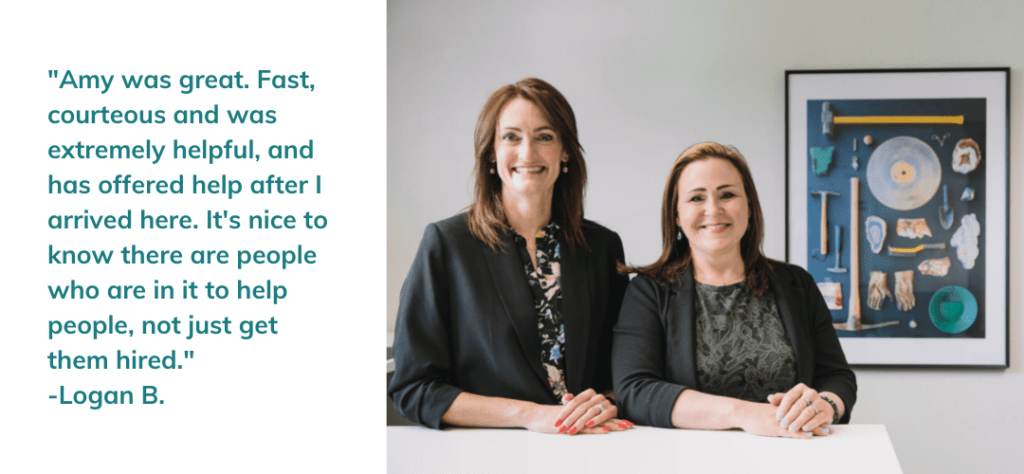 You are your best self with LC's Professional Placement.
Easy and fast: send us your resume, and we'll reach out.
Never a cost to you. Period.

We introduce you to our network across Montana.

1300+ Job Seekers found their next role with LC last year.

Free resume & interview prep, negotiation assistance.

Confidential: your boss won't know.


With LC, you don't have to do this alone.
Get to know the recruiters who can make your next connection.