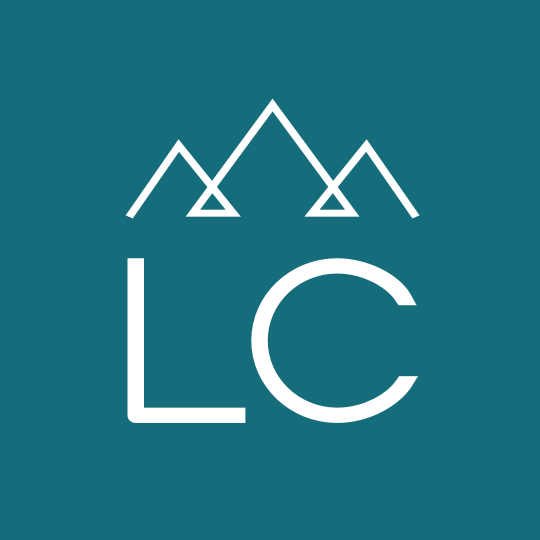 Material Handler
Material Handler
Location: Kalispell, Montana
Category: Manufacturing & Warehouse
Employment Type: Temporary
Job ID: 37064
10/15/2021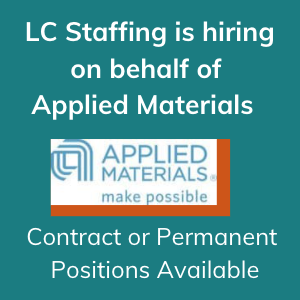 Be part of a dream team that's making a difference; where transformative technologies shape a smarter, safer, more sustainable world! LC Staffing is moving people forward with Applied Materials – Montana Operations in Kalispell. Click Here to learn more about Applied Materials and how they are helping to shape the future. This is your chance to start your career in the semiconductor manufacturing industry with a company that provides on the job training and educational opportunities!

Get a great start with a busy Flathead Valley manufacturing company in the Inventory department.
In Inventory, you are responsible for pulling and issuing parts to prepare for the next day manufacturing needs. Duties include tracking and monitoring inventory, coordinating material management, and performing inventory cycle counts.
Schedule is Monday through Friday, 8:00-4:30pm.

Wage at $17.00 per hour.
Long-term benefits include 401K with company match, ACA health insurance, paid holidays and vacation, Thursday donuts, Temp Employee of the Month, flu vaccines, and performance goals celebrations!
Get in touch! Call or text 406-752-0191 to reach Brittany in our Kalispell LC Staffing Office.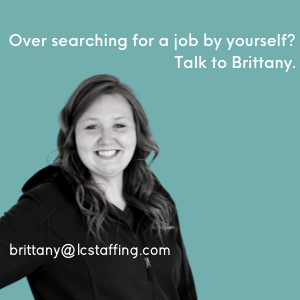 37064