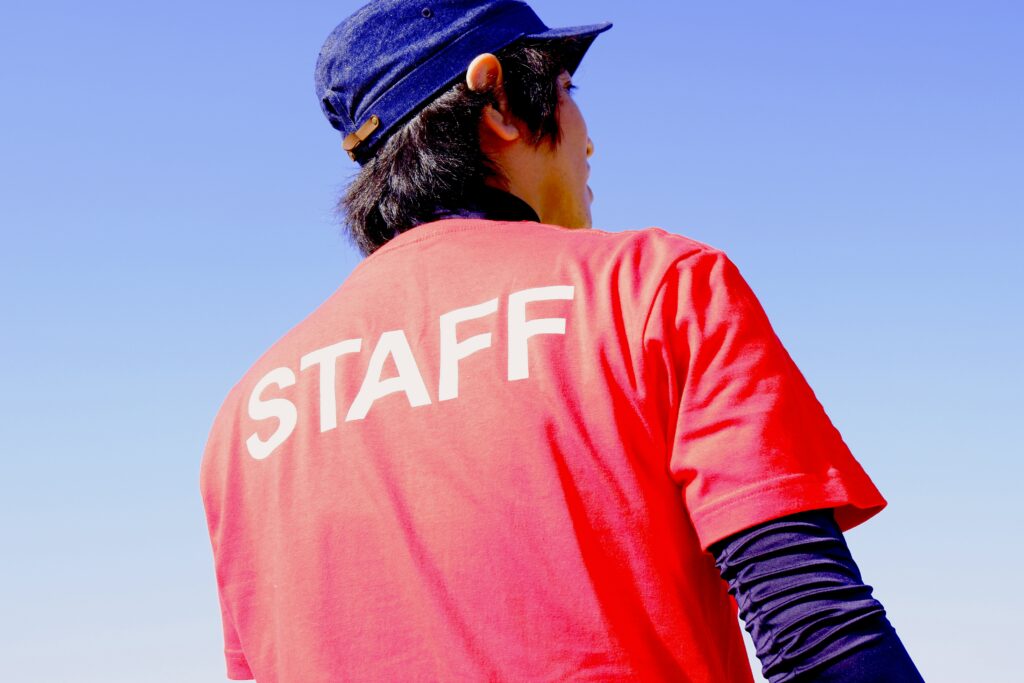 10 Secrets to Successful Seasonal & Short-term Hiring in Montana
Montana is a state with four solid seasons, and each one brings shifting hiring needs across many of its industries. From tourism, construction and sports and entertainment to ranching, farming and forestry, Montana is abundant in seasonal and short-term employment opportunities and that increases the competition for talent.
If your Montana business is one of the many that are challenged with seasonal hiring surges and short-term talent needs, here are 10 lessons for upping your recruitment and retention game so you can win every employment season.
1. Incentivize Current Employees to Recruit
Everyone wants to work with people they already know and like. Use incentives and referral programs to leverage your employees and their networks to find like-minded and-skilled candidates. From cash to restaurant and coffee shop gift cards, small incentives can yield great results. [LC Staffing's $50 referral program](https://lcstaffing.com/contact/bonus/112b7411-7f03-43e3-8985-680373186af3) is a steady source of skilled and hardworking candidates across all our Montana locations.
2. Choose Your Best Feature
Every employer is known for something. What do you want seasonal job seekers to know about you as an employer? Are you the company that offers the best pay rates? Best benefits packages? Best work environment? Best growth opportunities?
Decide how to carve out your best employment feature, invest in ensuring excellence in that area, and promote your advantage whenever you can to employees and candidates. Build buzz about what makes you the best.
3. Make the Offseason Contact Season
Use your offseason and employment lulls as times to check in with workers you want to see back next season. From personalized "we miss you" postcards to an unexpected holiday bonus, little gestures go a long way in keeping talent connected to your business and jobs.
4. Set Market Trends
Candidates are always looking for employers that are willing to do things differently to support workers. From same-day pay options to upskilling opportunities, there are many ways to be an innovative employer and candidates will take note.
Related Posts