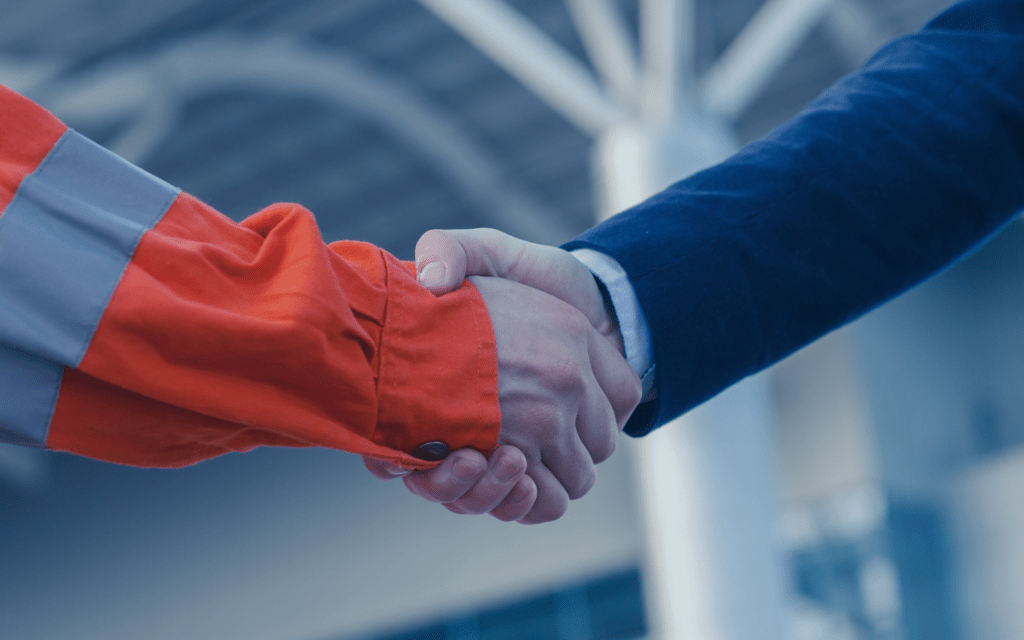 Employers Hope Return-to-Work Incentive Bring in Workers.
Good help has never been harder to find.
In March, the Montana unemployment rate neared pre-pandemic levels at 3.8% — the same rate the state reported in March 2020.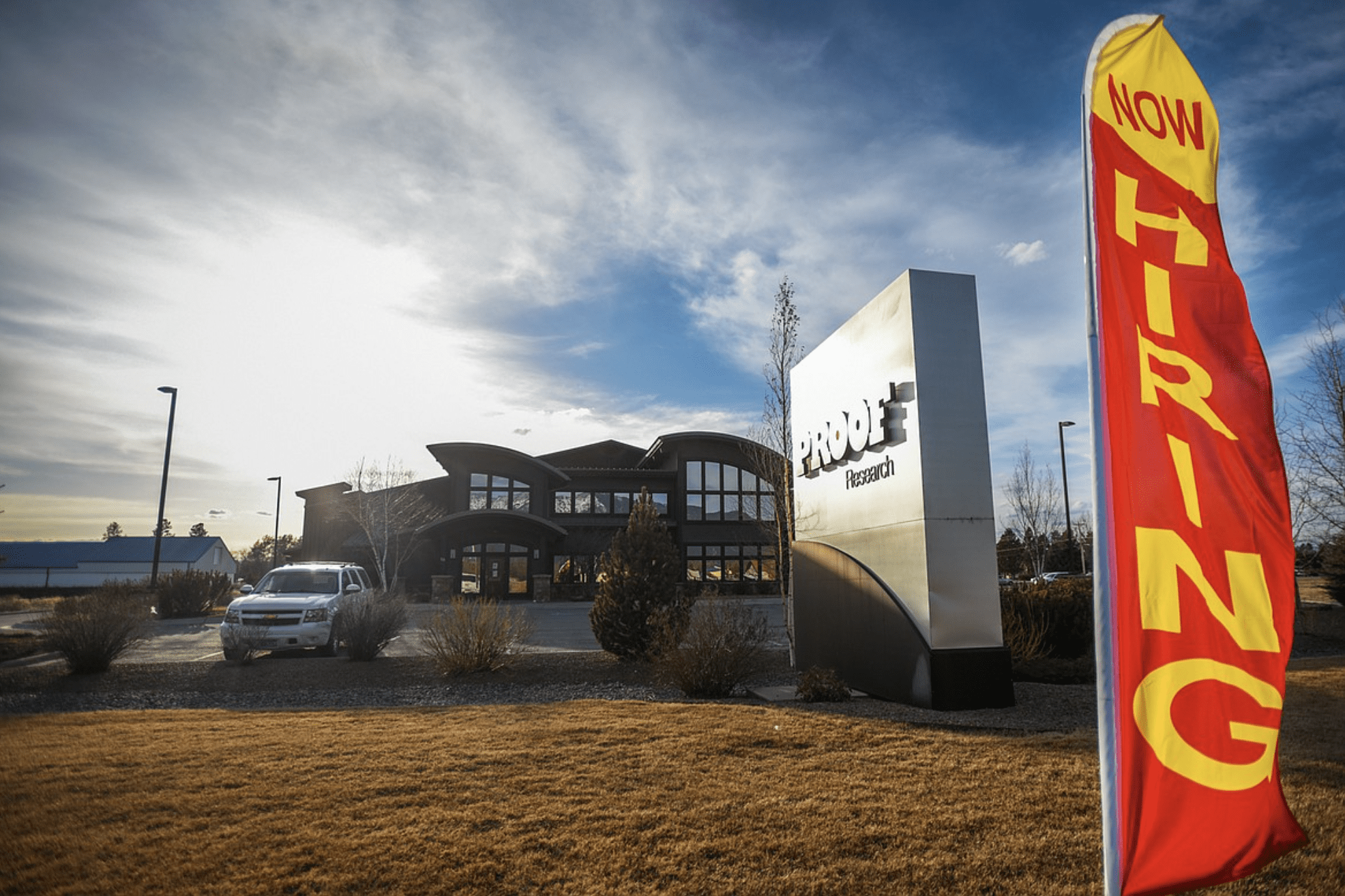 Meanwhile, the Montana workforce apparently lost approximately 10,000 workers since the onset of the COVID-19 pandemic, according to a statement from the Montana Department of Labor and Industry last week.
In the Flathead, the struggle to find staff is apparent in the "Now Hiring" signs proliferating at businesses in just about every industry, from food service, to construction, to manufacturing.
Some employers have cut hours and operations because they simply can't staff them. In April, Montana Coffee Traders closed its Kalispell café "because we are unable to find enough staff to maintain consistent operations in this location."
In an effort to remedy the situation, Gov. Greg Gianforte announced a plan last week to do away with federal pandemic-related unemployment benefits for out-of-work Montanans, and offer a $1,200 incentive to unemployment recipients who return to work.
These steps are meant "to address the state's severe workforce shortage and incentivize Montanans to reenter the labor force," according to the press release from the Montana Department of Labor and Industry.
Starting June 27, Montanans will no longer be eligible to receive unemployment insurance payments through the federal Pandemic Emergency Unemployment Compensation program.
In place of the program, the Montana Return-to-Work Bonus initiative will offer $1,200 payments to unemployment recipients who accept employment after May 4 and complete at least four paid weeks of work.
Montana became the first state to opt out of the federal unemployment benefits when Gianforte announced the move last week.
THOUGH IT'S still too early to tell what kind of impact these changes will have on the local labor market, many in the Flathead business community are hopeful this will help solve the staffing crisis.
"We take great pleasure in this announcement, especially in how it will continue to help those struggling in the wake of the pandemic to get back on their feet," a press release from L.C. Staffing noted.
Kristen Heck, the president and owner of L.C. Staffing, said she has reason to believe this approach will spark greater labor force involvement, based on the agency's experience with previous changes in unemployment benefits.
Heck said adjustments to unemployment insurance correlate with interest in L.C. Staffing's services statewide. When the second COVID stimulus package expired at the end of last year, applicants poured in as they waited for the assistance program to be reupped. Once benefits were reinstated earlier this year, applications dropped off.
"It definitely has an impact," Heck said. "It was striking to see it."
To read the full article, click here.
Related Posts