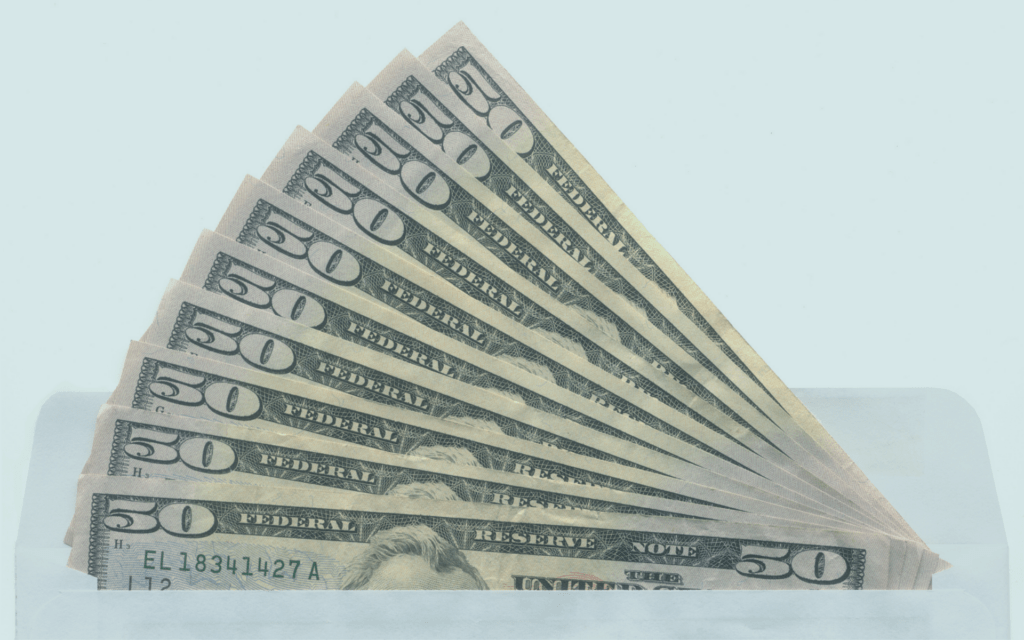 3 Tips for Earning Montana's Return-to-Work Bonus (and a Great Job!)
It's never been a better time to work in the Treasure State. Montana's newly launched return-to-work bonus, low unemployment and a thriving business sector add up to tremendous opportunity for job seekers. As you look to cash in on the $1,200 bonus program and a strong job market, the employment experts at LC Staffing have three pieces of advice for finding work with top Montana employers and nine examples of top paying jobs you should consider right now.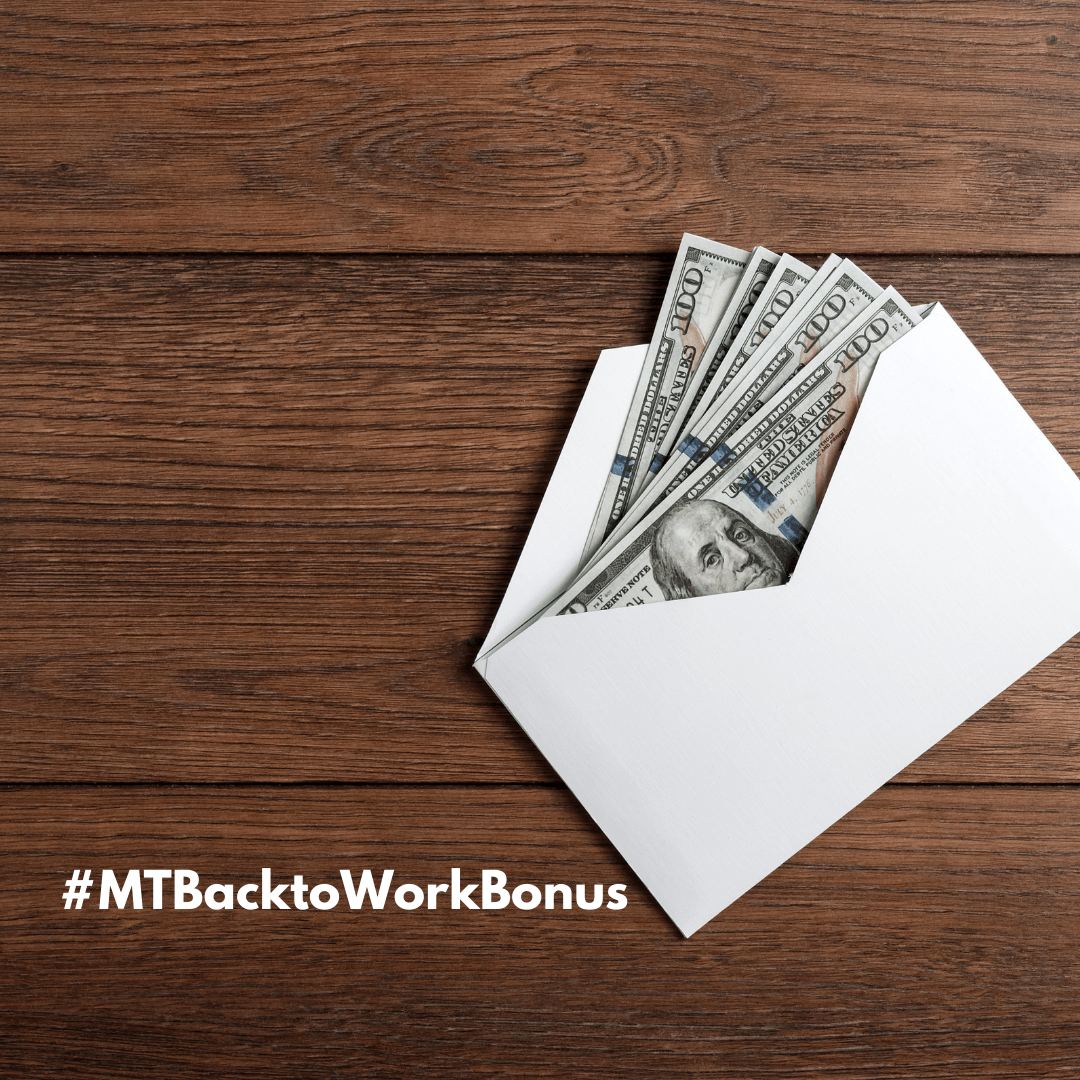 Tip 1: Make Human Contact
The job search and application process can feel frantic right now. With numerous employers looking for talent, plus a surge in job seekers, recruitment activity and opportunities are booming. If you see a job you are interested in, reach out to a person whenever possible. Completing digital application processes is an important first step, but it doesn't have to stop there.
Take that extra time to contact the recruiter or hiring manager. Speaking with a person can get you noticed and help you better understand the job and its requirements. After months of limited human interaction, people (and especially employers) are excited to get back to working together. Leverage that enthusiasm and need for connection by taking the time to make human contact with potential employers and make a case for why you're right for the role.
Tip 2: Get an Expert Advocate
Trying to navigate Montana's busy job market in addition to the new bonus program is a lot to manage in a short amount of time. Take advantage of Montana-based employment and staffing experts, like LC Staffing, that have deep connections across the community, the inside track on opportunities and decades of experience serving the state's leading employers.
With the help of skilled recruiters who know the market, you can get all the information needed to make the best work decisions. Rather than saying yes to the first opening, you can explore the full variety of opportunities out there and find a job that best suits your skills today and your goals for tomorrow. When considering staffing partners, remember this: there is no cost to you for working with a staffing or recruitment agency. Firms are paid by employers to find talent. For job seekers, staffing firms are simply no-cost, opportunity-rich job market resources to leverage.
Tip 3: Be Fast, Not Furious
Because there are a limited number of return-to-work bonuses being offered, job seekers need to act with urgency. That said, it does not mean you have to furiously snatch the first job offered. Enough employers across the Montana market are looking for good workers that you have time to consider multiple workplaces without losing too much time in the search process.
A good rule of thumb for this market would be to make sure you are applying and considering at least 3-4 jobs. Interviewing and talking to several employers is an important way to evaluate employers, compare benefits and assess growth potential. A few people will find the right job with the first application, but those are the exceptions. Move quickly, but don't miss this chance to choose a job that works for you as much as you will work for it.
9 Jobs that Exceed Unemployment Benefits
With the unemployment stimulus pay fading out in Montana, right now is the perfect time to consider the many local employers who offer pay well over the unemployment benefit. Here are a few of the current well-paying opportunities and a reminder that Montana is a great place to work.
Related Posts