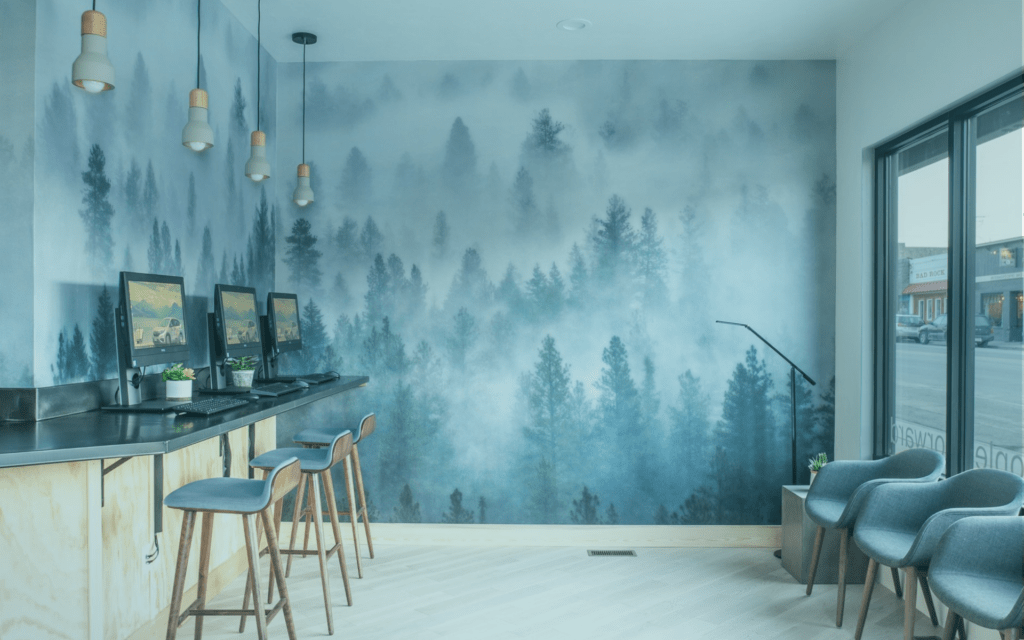 LC STAFFING EXPANDS REACH WITH NEW LOCATION
LC Staffing, Montana's leading employment company, announced today that they are opening an office in Columbia Falls, MT to serve the Whitefish, Columbia Falls and Glacier corridor communities.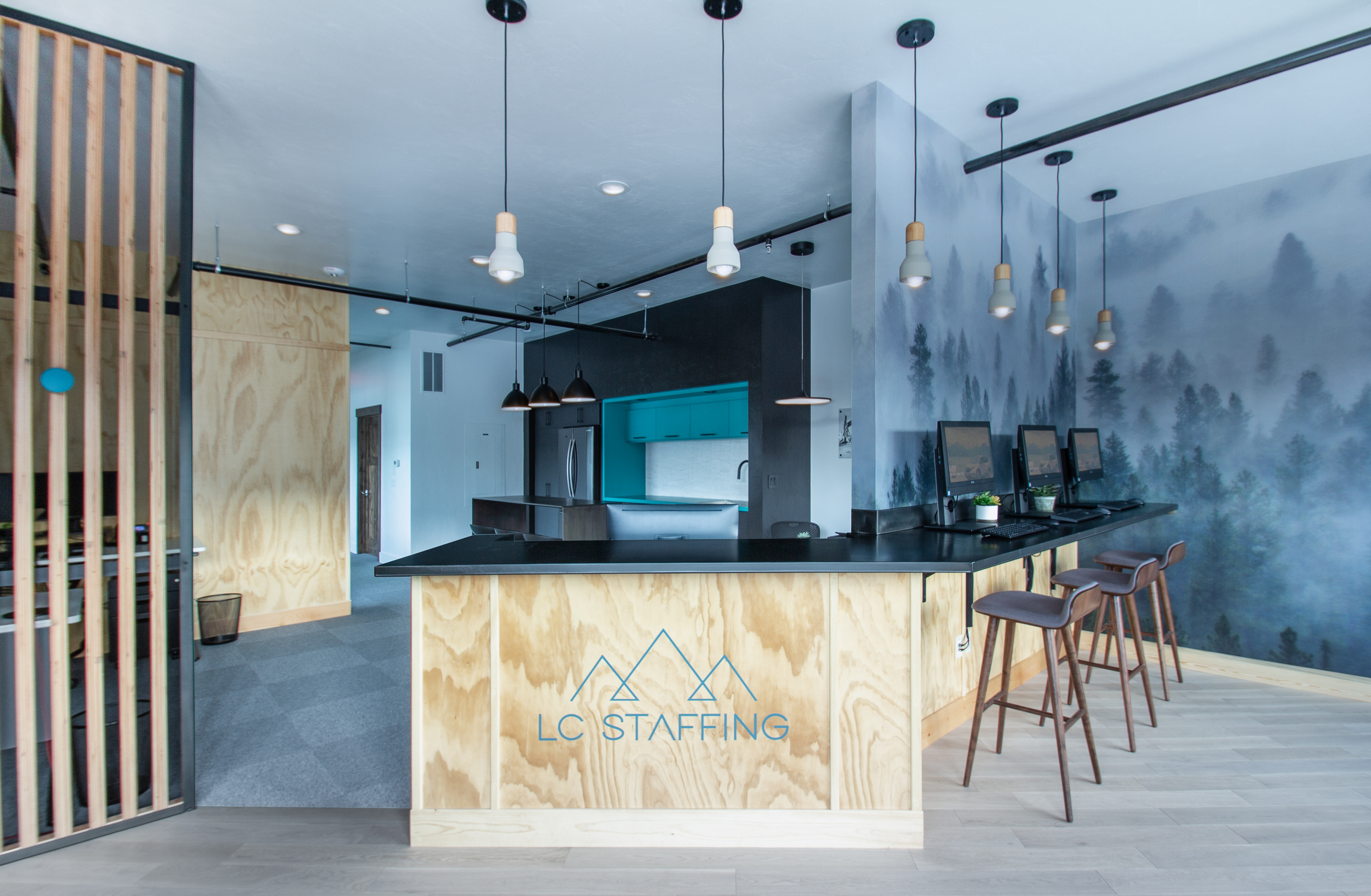 LC Staffing opened in 1985 to serve the timber industry in the Flathead. Originally named Labor Contractor, Inc., LCS expanded their recruiting services as the valley continued to evolve and bring in new business. In 1989, LCS added clerical, technical, hospitality, professional and sales to their recruitment services. The following year, 1990, they opened an office in Missoula, and in 1995 an office in Bozeman.
"LC Staffing is excited to be contributors in the thriving community of Columbia Falls." LC Staffing's President and CEO, Kristen Heck, said. "For decades we have provided workforce solutions to employers from Columbia Falls through the Glacier Park areas. This location will offer the convenience and in-person quality service that our employees, client companies and job seekers expect."
LC Staffing will host a Grand Opening for their new location on Tuesday, March 26th, which will include a Business After Hours with the Columbia Falls Chamber of Commerce and a Ribbon Cutting Ceremony with the Whitefish Chamber of Commerce Ambassadors. Doors open at 5:00pm, light appetizers, beer and wine will be served until 7:00pm.
The LC Staffing Glacier Office will be open for business on March 4, at 8:00am.
Related Posts