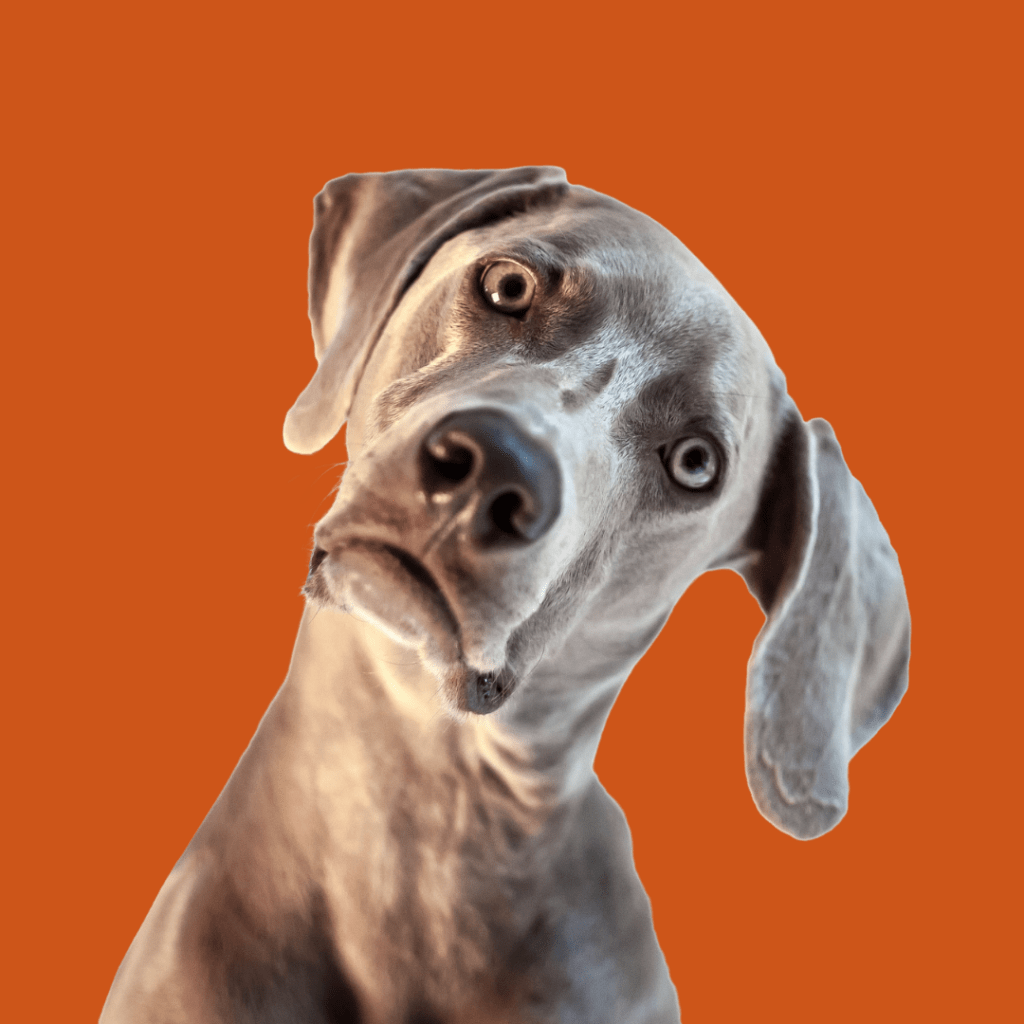 How does the OSHA ETS affect me or my business?
Well, it's Tuesday, on the week of Christmas, but nobody seems to have told the courts that. The events this last Friday in a courtroom in Cincinnati mean that we have the pedal on the floor here at LC Staffing in Montana.
As you may remember, back in September, OSHA issued an Emergency Temporary Standard mandating either Covid-19 vaccination or masking/weekly Covid-19 testing for unvaccinated workers of all companies over 100 employees. This has been challenged by a number of states including Montana. The ETS is currently ping-ponging its way through the courts, most recently the 6th Circuit in Cincinnati on Friday, who reversed an earlier stay placed on the Standard by the 5th circuit. With this decision, the ETS is off to the Supreme Court.
Maybe you've read about it on your preferred news sources, but Reuters covered it pretty well.
LC is a company built to move people and business forward, so it's natural to our job to handle intersections of hiring and regulation. We thought we'd lend some of that expertise to answer some common questions about the ETS and how it affects businesses and employees.
1. Montana's HB 702 directly contradicts asking about Covid-19 vaccination status or requiring Covid-19 vaccination. How does that square with the OSHA ETS?
This loggerheads of state and federal regulations is somewhat unique to Montana. Other states that do not have these conflicting rules face an easier road to compliance. However, it's still pretty simple: as a federal OSHA regulation, the ETS preempts state laws and is in force in Montana.  This is written throughout the 475 pages of the full text, which our VP of Operations did read, and does not particularly recommend.
2. Is this most recent decision final?
In a word: no. The Supreme Court will weigh in at some point, which will likely be slow, but thankfully somewhat final. The US Senate recently passed a resolution to rescind the rule, though this resolution has not been taken up by (nor would pass) the US House or President's desk. There may be other legislative challenges if the ETS makes it through the Supreme Court.
3. What dates do businesses have to comply by?
OSHA has stated that they will not be enforcing any provisions of the ETS before January 10th, and will not be issuing fines for non-compliance with Covid-19 testing before February 9th. These are a change from the initial dates of Dec. 5th and January 5th, respectively.
4. My company has less than 100 employees. Does the Covid-19 ETS affect me?
Nope! At least not at this time. But if you're a manager looking to hire and worried about crossing that threshold, your new hires could be hired or payrolled through LC Staffing to keep you growing but stay below the limit.
5. As an employee of a company of more than 100 employees, which includes LC, what are my options?
These fall into a variety of categories, based on your personal preferences and Covid-19 vaccination status. No matter what, you will be asked by your employer to declare your vaccination status to comply with the rules of the ETS. At LC, we're utilizing a tool called PreWorkScreen that runs online and as an app on both iOS and Android to organize and securely collect this information.
If you are vaccinated, you will need to provide proof, and that's the end of it.
If you are in the process of getting vaccinated, you'll need to mask in most workplaces and test until you are fully vaccinated, at which point you'll provide proof. After that, there are no regulations.
If you are unvaccinated, the ETS requires that you wear a mask while in most workplaces, and submit to weekly Covid-19 testing.
6. Are there exceptions to the ETS?
Yes. If you work from home, work exclusively outdoors, or report to a workplace where other people are not present (such as coworkers or customers), then the ETS does not apply to you. There are also Religious and Medical exemptions for specific cases, and options vary, but generally the burden of proof is placed on the employee to significantly prove that they are exempt. If you are developing the policy for your company and need ideas, OSHA has linked to their recommendations here. LC Staffing is also a member of SHRM, and they provide a number of templates and other advice that that can be useful.
7. Where can I submit my comments about the ETS and how it may affect me?
OSHA has extended the comment period on the ETS until January 19th. You can submit comments at  www.regulations.gov under Docket number OSHA-2021-0007.
OSHA itself has lots more information available if you have more questions.
Whether you're on the search for a job, or looking to hire the right people to move you forward, know that LC Staffing has your back through this. Apply or Reach Out today if you'd like to know more.
Related Posts