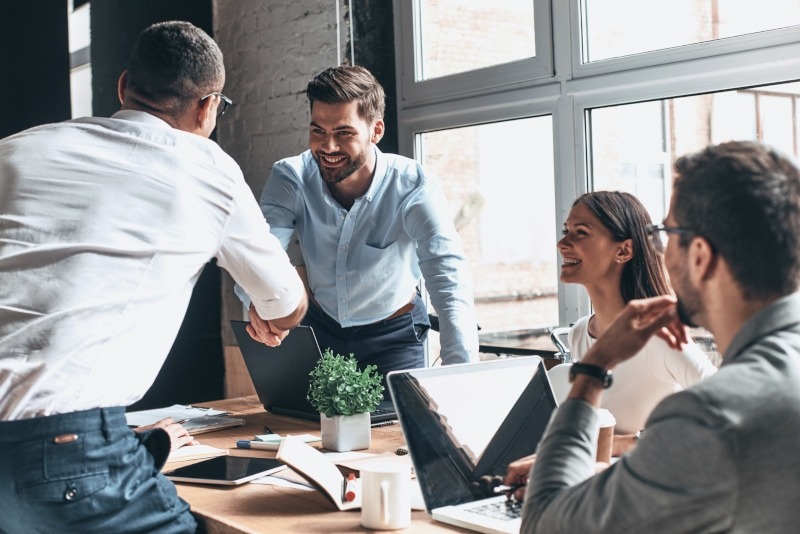 The Importance of Soft Skills
Did you know that Hiring Managers look for potential employees that not only have excellent job specific skills, but well-developed soft skills as well?
What are soft skills?
Soft skills are interpersonal skills that characterize how a person interacts in his or her relationships with others. They enable someone to collaborate effectively and harmoniously with other people.
Soft skills include the following:
Strong Work Ethic
Positive Attitude
Problem Solving Skills
Communication Skills
Self Confidence
Time Management Abilities
Acting as a Team Player
Flexibility/Adaptability to Change
Conflict Resolution
Leadership
Ability to Accept and Learn from Criticism
Being a Good Listener
Creative Thinking
Why are soft skills so important?
Nearly every job out there requires employees to engage with others in some way – whether it be customers, vendors, team members, etc. Being able to interact with other people is important in all positions.
Soft skills are also important because they are transferable. They are skills that can be used regardless of the job the person is working, making the employee very adaptable. Because soft skills are also acquired over time, as opposed to learning hard skills in a classroom or training program, people with soft skills can help to diversify a company and make it run more efficiently.
The next time you're ready to make a career move, be sure to include soft skills on your resume. Keep in mind to include skills that would be most useful in the job you are applying for. You can add them to a "skills" section, or a section called "transferable skills."
Additionally, mention them in your cover letter – be sure to prove evidence that shows you have those skills. Lastly, demonstrate the soft skills you excel at in your interview, show your interviewer how you are able to interact with others.
Related Posts