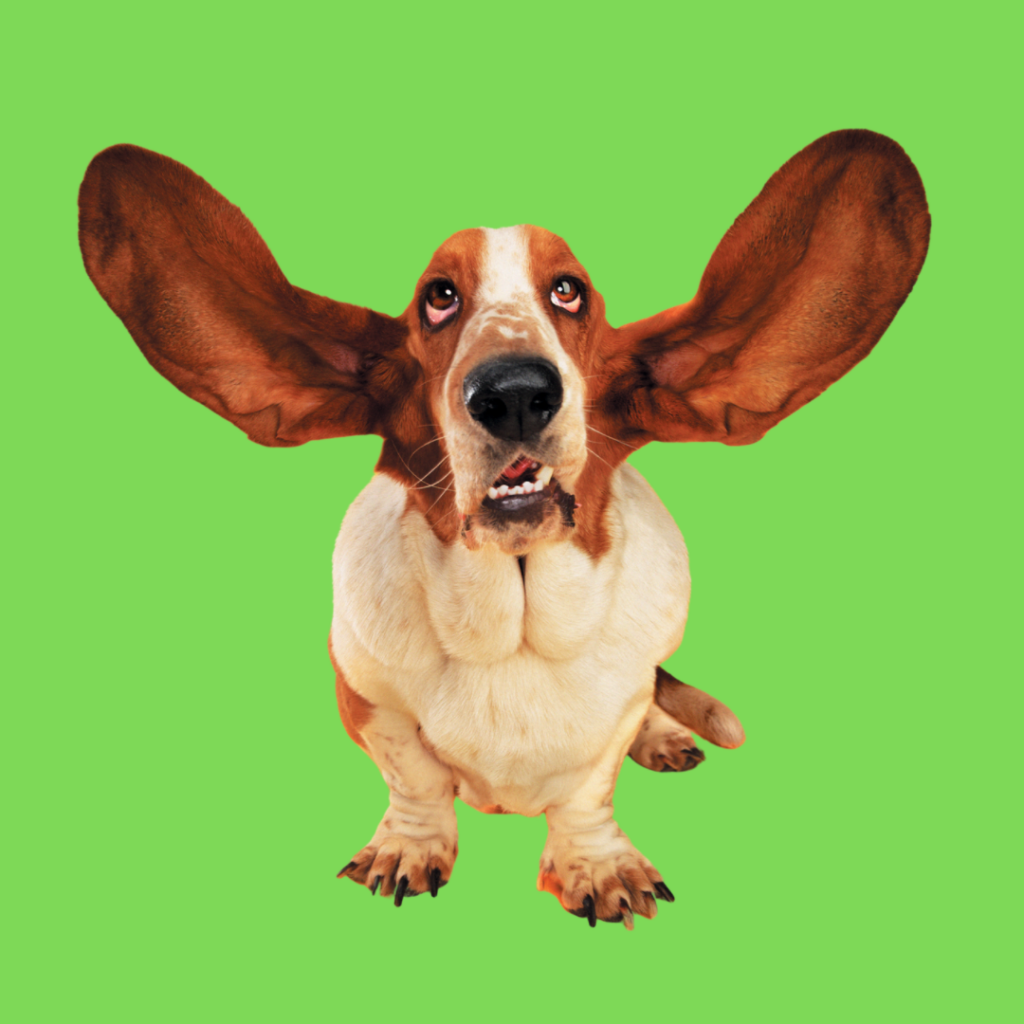 OSHA ETS Update for January 14th
LC Staffing here, with another update on the OSHA ETS about Covid-19.
Yesterday, the Supreme Court handed down a number of decisions surrounding the ETS, sustaining many of the challenges brought by many states and other groups. The US Chamber of Commerce puts it this way:
OSHA exceeded its authority by trying to regulate a hazard that is not specific to the workplace; OSHA does not have authority to regulate public health.
To allow [the ETS} regulation to remain in place would significantly expand OSHA's authority with no limiting principle.
Congress has not given OSHA specific enough authority to regulate such a broad hazard.
The case will now go back to the Sixth Circuit for further consideration on the merits of the challenge consistent with the Supreme Court's decision. Therefore, while blocked from going into effect, the ETS is not yet invalidated.  Further, there is a chance the ETS may never be enforced, as it is due to expire this coming May.
This decision by the high court means that the proposed rules surrounding masking or testing for Covid-19 in the workplace have once again been postponed. Until we hear further, no masking or testing is required for LC Staffing employees under the ETS.
We appreciate your attention and help with compliance through the uncertainty these past two months, and will continue to update you once the Sixth Circuit weighs in again.
We're excited to keep our focus on the things that really matter to us at LC: helping you find the right opportunity for your talents and abilities, and helping businesses succeed by solving their staffing challenges. Apply or Contact us today to see how adding the team at LC Staffing can move you forward!
Related Posts