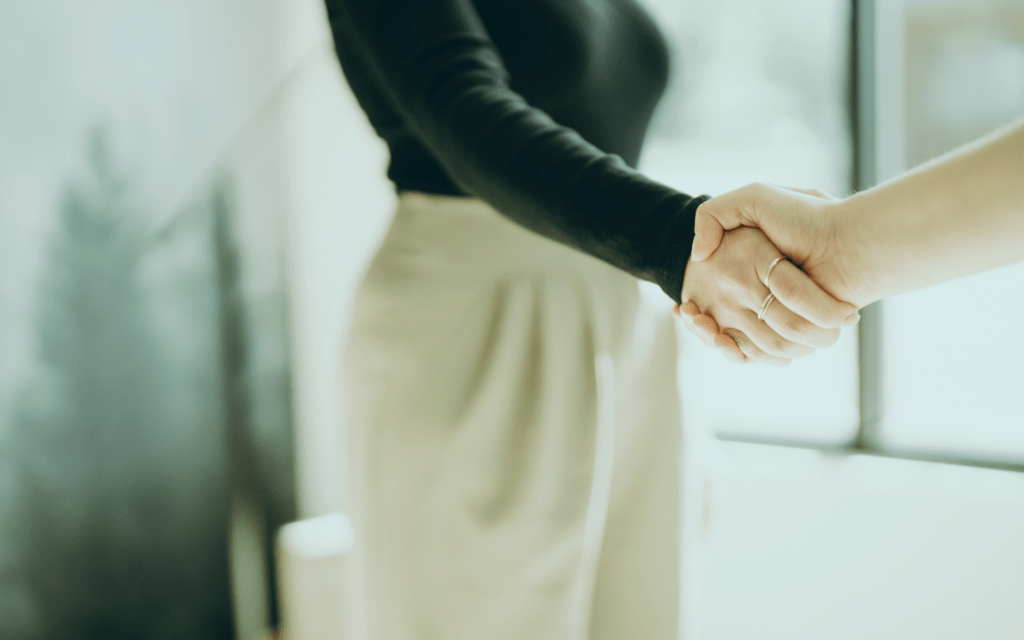 LC Staffing Now a Certified Woman Owned Business
LC Staffing, a locally owned and operated staffing agency, announced today its recent approval and certification as a Woman Owned Small Business (WOSB).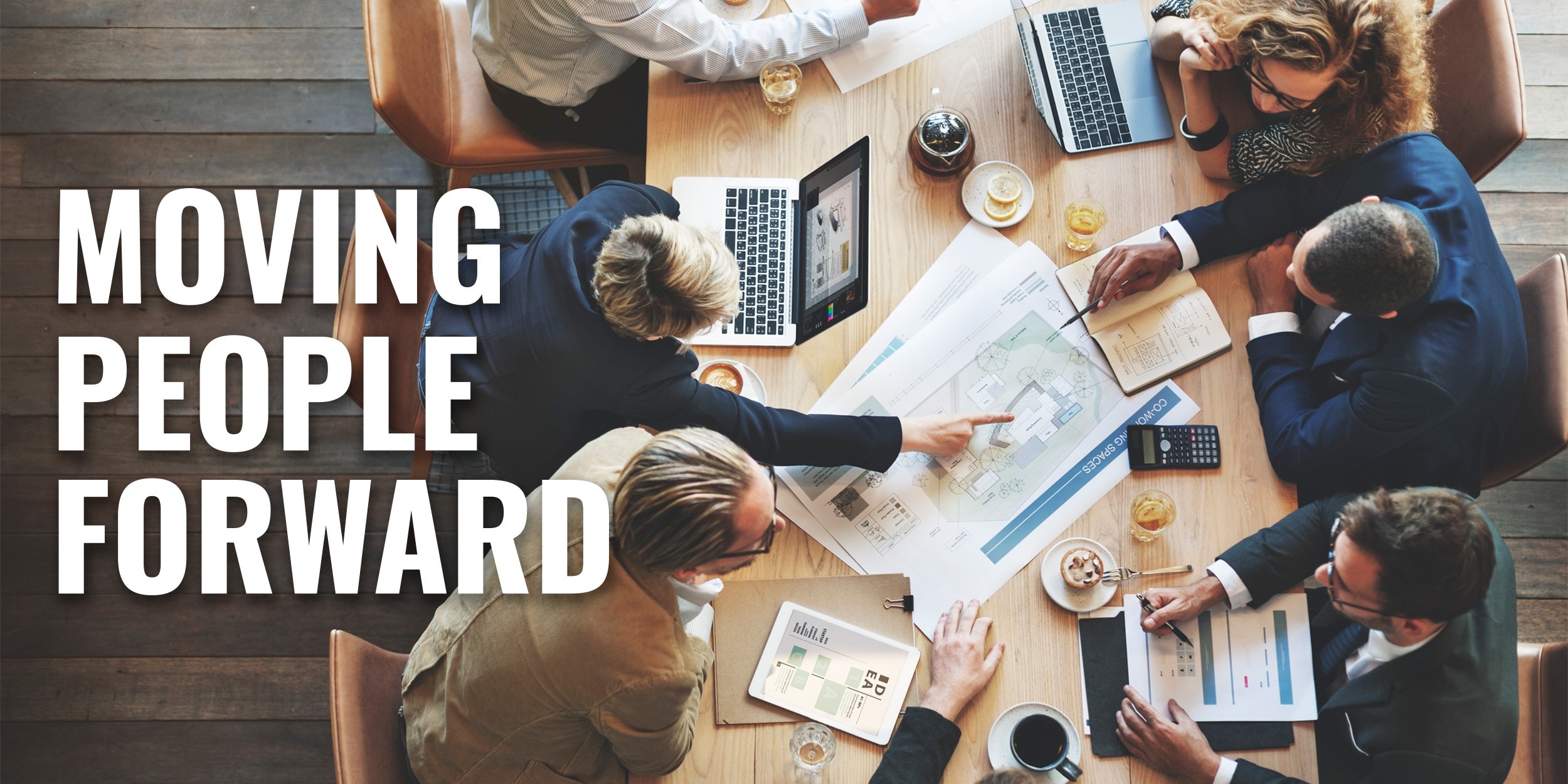 "The WOSB Certification validates and recognizes LC Staffing as a solid partner for corporations or for government contractors who seek supplier diversity," owner and president Kristen Heck explained. "For example, many companies have goals or requirements to assign certain aspects to minority-owned businesses. Others want to work with companies that reflect their values of encouraging diversity and supporting equal opportunity. Certification as a Woman Owned Business is a tool designed to increase visibility and opportunities for Women Owned Businesses."
Kristen Heck grew up with LC Staffing, formerly known as Labor Contractors. She started out as the business's receptionist in 1992, in a small office south of town. The hourly wage of $5.50 was half of the former wage she earned before returning to Montana, but it was what the business did for people's lives that captivated her.
"Learning about people and uncovering their hidden or under-utilized abilities and then strategically matching them with employers was a powerful motivator, and still is." Kristen stated. "We all possess great passion to bring to our work, it's a matter of identifying and developing that passion and the gifts we are all born with."
Kristen's passion for LC Staffing grew as strong as the business. In 2000, she became an equity partner and in 2017 she became the sole owner. Kristen credits her former business partner (now retired) as a great mentor who empowered and challenged her.
As the new sole owner, Kristen was excited to give the 33year old business some new branding and her vision of values, service, and excellence. Daughter Talia Heck further challenged Kristen to consider a contemporary look for the business by presenting a logo and color scheme that she imagined and designed. All agreed it was a winner and it became integral to the company's new image along with the company's new motto of Moving People Forward.
Drastically improving the employment candidate's experience is a vision that keeps Kristen's attention. Recognizing the tightening labor market and increasing cost of housing, Kristen changed the way LC Staffing fulfilled their temporary staffing assignments. Minimum work assignments went from 4 hours to 40 hours, ensuring that candidates who accept a short-term assignment would get at least 40 hours of work.
Although many of the positions available are temp-to-hire or direct hire, some short-term temp is still in demand for project and seasonal work. Through Kristen's direction, LC Staffing also continues to educate employers about livable wage levels and employer branding to capture the attention of quality candidates.
Businesses who seek to work with a certified WOSB are encouraged to contact LC Staffing. Incentives linked to business operations include federal government tax breaks for businesses that use minority companies in procuring materials and supplies. A second tax incentive reduces tax liabilities for companies using minority companies that supply labor or services to a project funded by federal or state grants or loans.
Paying it forward, Kristen enjoys mentoring and challenging the other women at LC Staffing and witnessing their development as professionals. What makes LC Staffing a long standing and ever evolving success story is the team of driven team members who share Kristen's passion – helping people move forward. "It's their unique ideas, talents, energy and fun who make us who we are," Kristen said, "and they are shaping the future of this story… stay tuned!"
Related Posts