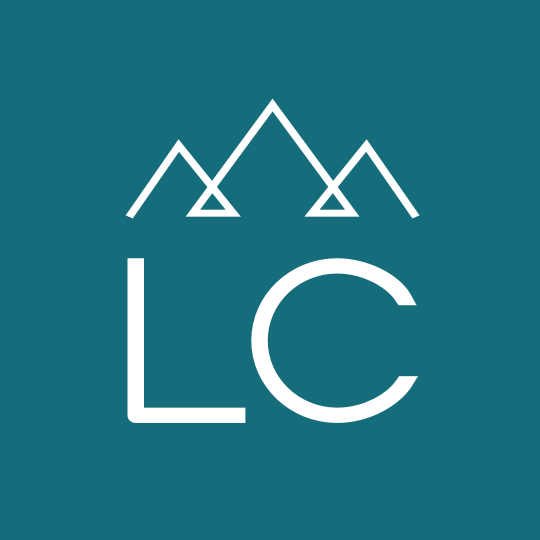 Sr. Project Manager / Office Manager
Sr. Project Manager / Office Manager
Location:
Bozeman, Montana
Category:
Professional - Office/Career
Employment Type:
Professional Placement
Senior Project Manager / Office Manager

100% employee owned, full service geoscience, environmental, and civil engineering consulting firm in beautiful Bozeman, MT is looking for a Senior Project Manager / Office Manager to add to their team. This 20+ year old firm provides contaminant hydrogeology & remediation, civil engineering, & land development, water rights, & water resource engineering, environmental engineering, & compliance for both public and private sectors.

Sr. PM / Office Manager will develop and manage new and existing projects in Bozeman and surrounding areas. This person will have strong technical skills and experience managing inter-disciplinary project teams and technical staff. Experience in the fields of geology / hydrogeology, civil engineering, environmental engineering, environmental science, and / or land services or related field is required.

Salary: Base salary of $120K plus performance bonuses

Responsibilities / Qualifications:
Bachelor's degree in related field plus at least 7 years of professional project management experience

A strong technical background and familiarity with varied regulatory environments

Ability to operate independently to meet project goals and take strategic direction for project tasks and develop high-quality deliverables

A proven track record of successful business development and delivery of projects to clients

Manage the technical, planning and staffing aspects of multiple projects

Manage the Bozeman office including supervision of multiple direct reports and direction of staff and resources

Maintain effective client interfaces

Coordinate with corporate staff to manage budgets and forecasts

Project reports, files and documentation are completed accurately and submitted when due

OSHA / MSHA training and professional licensure is preferred
Why you want this job:
Work for a 100% employee owned company, getting free shares of the company annually

100% paid health insurance

Possible $3500 annual HSA contribution

Paid disability and professional development

Vision, dental, and 401K with 5% match

Work for a company that values work – life balance with a flexible schedule and no clock – watching micromanagement
Our client companies pay our fees, so there is no charge to the talent we represent.

If interested in this rewarding career position, contact Amy at 406-407-7988 or email your resume directly to

[email protected]

.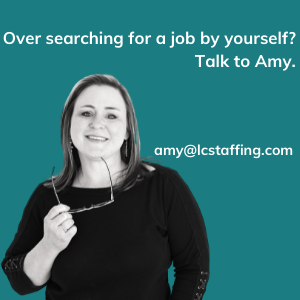 39420