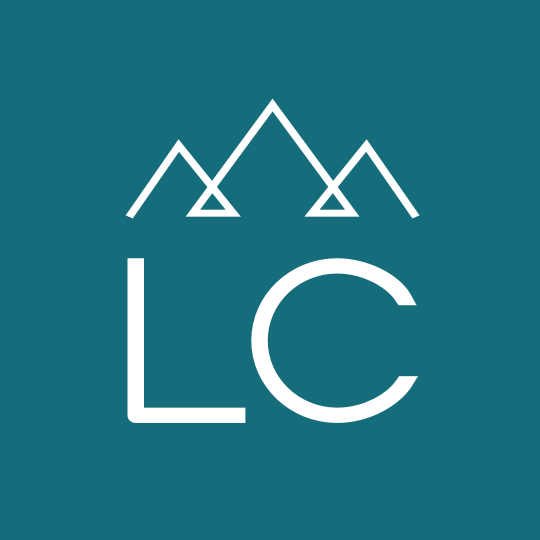 Senior Accountant
Senior Accountant
Location: Kalispell , Montana
Category: Accounting
Employment Type: Direct Hire
Job ID: 37719
11/18/2021
Senior Accountant
Great opportunity in the Flathead Valley for a Senior Accountant who wants to work from home with a fun, employee-supportive tech company. This is a full time, long term, direct hire position.
Responsibilities:
Assure accurate and timely financial information within QuickBooks, including customer billing, payroll, and general ledger.
Assist in evaluating, choosing, and implementing new tools for billing, general accounting, payroll, project management, and possibly others.
Perform monthly financial tasks including customer invoicing, payroll, payroll tax filings, and other financial analysis needs as directed.
Provide recommendations for improving the efficiency and accuracy of the billing, payroll, and payables processes.
Prepare weekly and monthly financial metrics for review by senior management.
Research and provide insight as to underlying financial performance issues.
Assist in preparing periodic financial forecasts and budgets.
Reconcile bank and general ledger accounts, and perform other duties as directed.
Why you want to work here:
30 minute drive to Glacier National Park and Whitefish Mountain Ski Resort
Flexible schedule to include free 'ski days.' Set your own hours!
Great benefits to include 401K w/ 4% match, health, disability, vision, dental, profit sharing, relocation and generous PTO
Dog friendly work environment if you want to work in the office.
100% work from home option with an occasional trip to the office as needed. (Sr. Accountant must live within driving distance to Kalispell).
Position starts at $80K to $100K per year. Candidates must have at least 10 years of Accounting experience plus proficiency in MS Office and QuickBooks.
As always, there is no cost to our candidates to be placed in professional positions.
Get in touch! Contact Amy at 406-752-0191 or email your resume directly to
[email protected]
.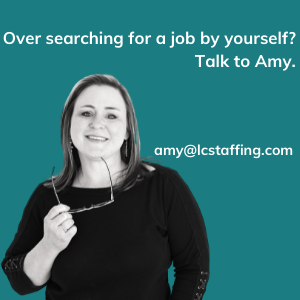 37719