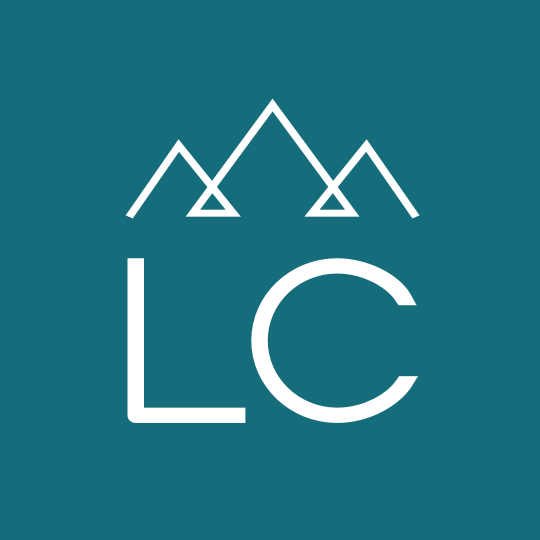 HVAC Service Technician
HVAC Service Technician
Location:
Kalispell, Montana
Employment Type:
Contract-to-Hire
HVAC Service Technician
LC Staffing has a great opportunity for you if you have HVAC experience. Surround yourself with a work crew that is like family and who treat their customers just the same.
As an HVAC Service Technician, you are a comfort controller and will work with heating, ventilation, and air conditioning (HVAC) systems. You will install, repair, replace and maintain HVAC systems for homes and businesses in many different types of settings. You would use your expertise to keep the systems working optimally to keep customers cool in the summer and warm in the winter.
Responsibilities:
Document all installed equipment upon arrival including the make, model, serial number, type of fuel, necessary test measurements, and take pictures as necessary
Diagnose for proper operation of geothermal systems, radiant in floor heat system, electric/gas hot water boilers, and water heaters
Diagnose and locate leaks and be able to weld leaks
Be able to do low voltage wiring diagnose and locate leaks and be able to weld leaks
Do proper startup and charge per manufacturers specifications, fill out paperwork for registration and perform complete operational check in both heat and cool modes
Diagnose burnouts and know how to flush linesets and clean out systems
Check charge on A/C units for proper operation and perform recovery gas process if needed
Fully and clearly explain to customers what has been diagnosed and how the unit should be repaired answering any of their questions
Know how to run linesets for new installs and able to run condensate drains
Accurately write customer invoices for charges of material and labor
Provide field tech support applying local HVAC codes in practical manner on each job
Maintain good working order of company vehicle; keeping it properly stocked with parts, tools, and safety equipment
Skills and Attributes:
EPA Certified
Valid driver's license and clean driving record
Excellent customer service
Ability to lift 50lbs
Comfortable working on heights and in small spaces
Long-term benefits:
Paid time off
Simple IRA plan
Medical, dental, and vision coverage
Life insurance
Pay: $20.00 per hour/starting
Schedule: Monday – Friday, 8 am – 4:30 pm


Get in touch! Call or text 406-752-0191 to reach Jared in our Kalispell LC Staffing Office.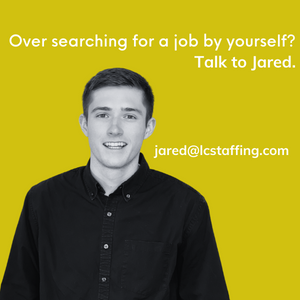 38711