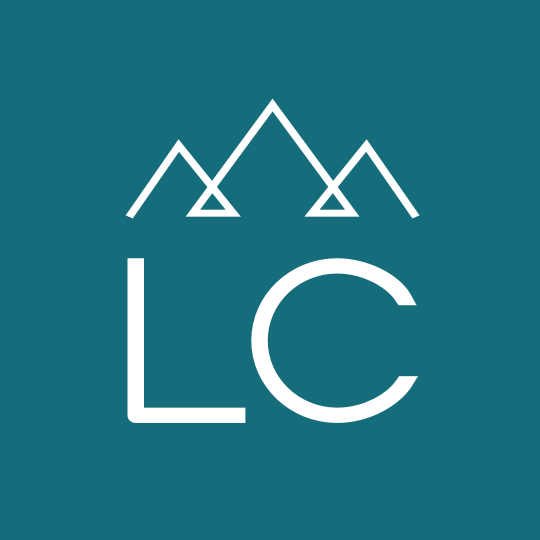 CPA
CPA
Location:
Kalispell, Montana
Category:
Accounting & Financial
Employment Type:
Professional Placement
A Flathead Valley public accounting firm, in business over 60 years is looking for a CPA to join their team.  CPA will have the opportunity to become partner in 2 to 3 years to replace a retiring partner. CPA must have a minimum of 3 years of public accounting experience and their current CPA license. CPA will responsible for managing client relationships in a wide range of industries doing tax, audit, accounting, and consulting.

This firm truly believes in work life balance, providing 1/2 day Fridays in the off season. They have flexible hours and provide the autonomy to set and manage your own schedule. 

Why you want this position:
Highly competitive salary up to $150K based on experience; annual plus discretionary bonuses.
401K plan with company match plus discretionary profit sharing match available.
Group health insurance provided, 95% of employee paid by company.
Paid life insurance.
Cafeteria plan and day care.
Professional License and CPE paid by the company
All standard holidays paid plus 4 more.
2 weeks paid vacation year 1, plus 30 days of sick pay
Half day Fridays and paid time off from Memorial Day to Labor Day
If interested in the opportunity to work into ownership very quickly with a well respected local firm, this is the job for you.

And as always, there is never a charge to use our Professional Placement Services. 

Get in touch! Contact Barb at 406-295-1359 or email your resume directly to [email protected].