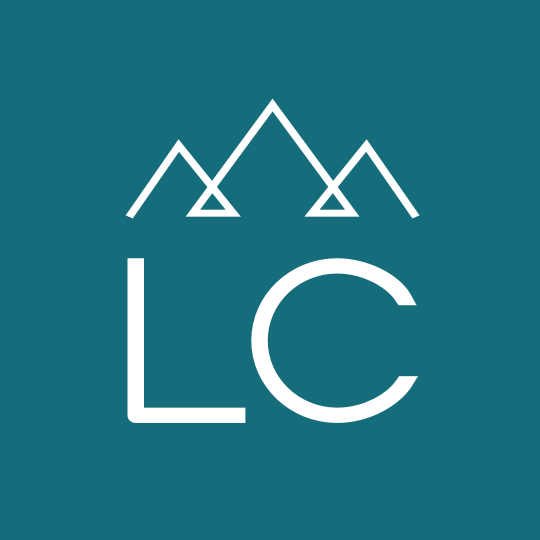 CPA
CPA
Location: Missoula, Montana
Category: Accounting
Employment Type: Direct Hire
Job ID: 37457
08/31/2021
CPA
If you are a CPA and want the ability to 'bank' all of those overtime hours during the busy tax season to use throughout the rest of the year, this is the job for you!

A 30-year-old CPA firm in Missoula is seeking a CPA who is looking for an employer offering great benefits and flexible office hours. CPA could be working in the areas of tax preparation, business consulting, accounting/payroll or financial statement preparation depending upon expertise.

Why you want this position:
Salary of $70,000 – $90,000
401k plus profit sharing match totaling 15%
100% employer paid health insurance for employee
Flexible office hours outside of tax season
Every hour of overtime during tax season is 'banked' and can be used throughout the rest of the year; bank enough and you can work part time or have Fridays off May through Dec!
Emphasis on latest technology for efficiency and convenience (paper-less office, standing desks, laptops for in-office and home working arrangements)
New office with ample parking.
This is a full time, long term, in office position. As always there is no cost to you to use our professional placement services.

Get in touch! Contact Amy at 406-752-0191 or email your resume directly to [email protected].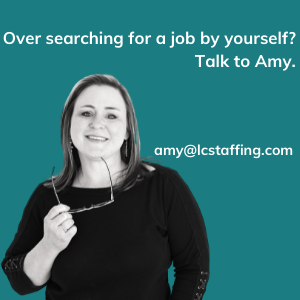 37457