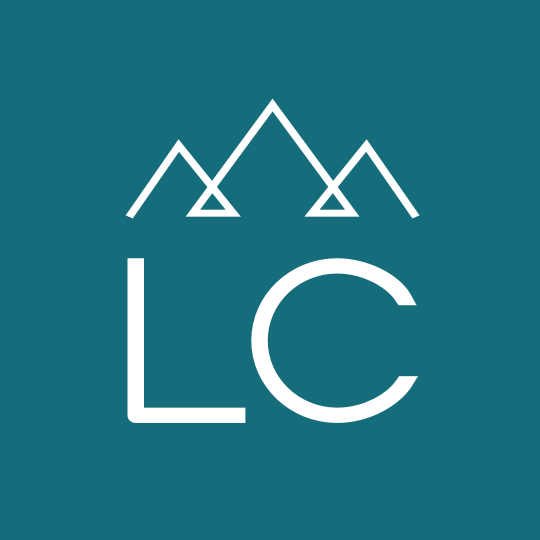 Bookkeeper
Bookkeeper
Category:
Accounting & Financial
Employment Type:
Contract-to-Hire
Do you have experience in Bookkeeping and enjoy working with numbers? Are you wanting to find a career position where you can call home? Well, we have the perfect opportunity for you! LC Staffing has partnered with a local dealership to help them find a Bookkeeper starting at $23-$25/hourly!

Job Duties:
Maintaining records of Financial transactions
Maintains subsidiary accounts by verifying, allocating, and posting transactions
Balances general ledger and subsidiary accounts by reconciling entries
Maintains general ledger by transferring subsidiary account summaries
Maintains historical records by filing documents
Prepares financial reports by collecting, analyzing, and summarizing account information
Compliance with federal, state, and local legal requirements by studying requirements; enforcing adherence to requirements, filing reports, reporting research results, and advising management on needed actions
Requirements/Qualifications:
Bachelor's Degree in accounting or equivalent related work experience (preferred)
Great attention to detail
Ability to work well individually and with a team
Experience with data entry
Great multitasking skills (ability to work with multiple legal entities)
Ability to learn and follow SFAS rules
Physical Requirements:
Ability to lift up to 20lbs occasionally
Ability to sit for long periods of time
Frequent wrist and hand movements (typing, grasping, writing, etc.)
Schedule:
Monday-Friday
8:00 A.M. – 5:00 P.M.
Pay & Benefits:
$23 – $25/hourly DOE
Full Benefits – Health Ins., PTO, 401K
Potential for some remote/hybrid work
Get in touch! Call or text 406-542-3377 for Haley in our Missoula LC Staffing Office.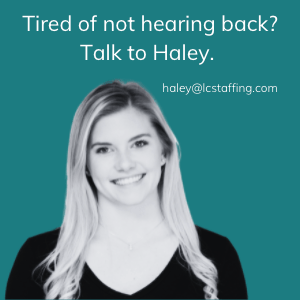 39034