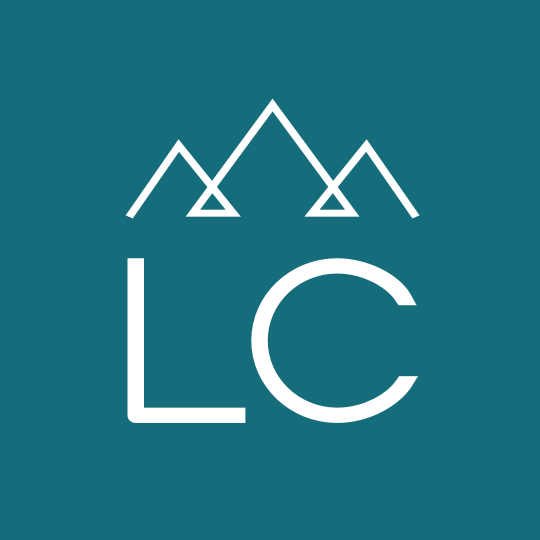 Bookkeeper
Bookkeeper
Employment Type:
Professional Placement
Bookkeeper

LC Staffing is looking to hire a bookkeeper for a Whitefish Office that is not only growing locally but also nationally. This office needs an energetic person who is willing to learn new programs, able to work well in a team environment, and loves a creative fast-paced atmosphere. To do well in this role, you should have previous experience in a bookkeeping role. You should have the ability to multitask and manage deadlines.

Responsibilities include accounts payable and receivable, payroll, bank account management, and reconciliation tasks.

Essential Responsibilities
Record day to day financial transactions and complete the posting process

Reconciliation of all accounts at the end of each month

Monitor financial transactions and reports

Process accounts receivable and payable

Inventory entering and receiving

Time and data entries

Process checks

Monthly payroll

Handle client accounts which include monthly invoicing, deposit entries, project entering/receiving, reviewing project details

Tax preparation

Requirements
Associate's or bachelor's degree with accounting or business administration background; or, two years of financial experience, preferably within business-services environment

Excellent knowledge of general accounting principles

Knowledge of bookkeeping software

Must have great attention to detail and organization

Experience with QuickBooks

Able to prepare, review and understand a financial statement

Benefits for eligible employees
401(k) matching

Employee discount

Health insurance

Paid time off

Holiday pay

Mileage reimbursement for use of car

Pay: $18.00 – $20.00 per hour/DOE
Schedule: Monday – Friday, hours flexible

Get in touch! Call or text 406-752-0191 to reach Denille in our Kalispell LC Staffing Office.