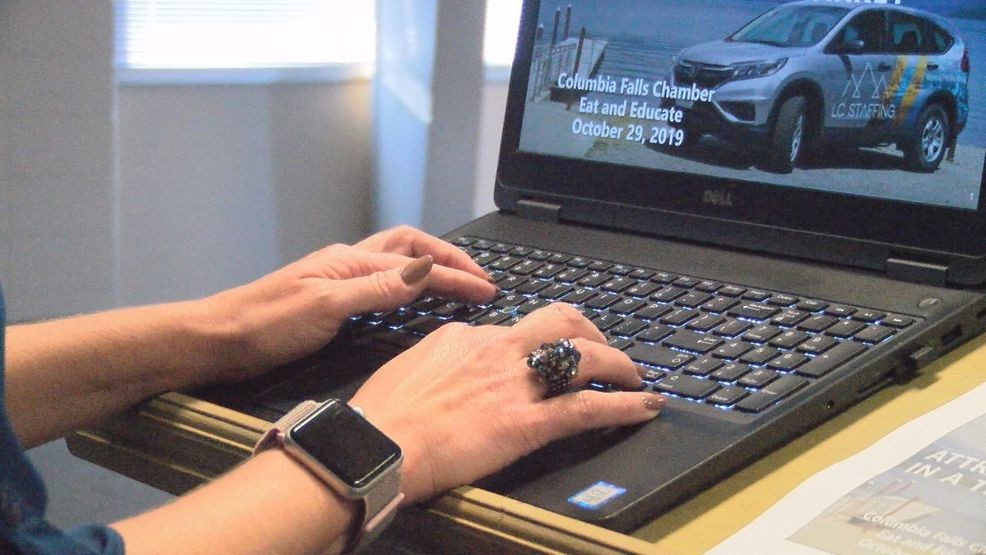 Event Aims to Educate Employers on Attracting, Hiring Talent
LC Staffing's Maria Skonord presented on the subject of attracting and hiring talent at the Columbia Falls Chamber's Eat and Educate luncheon on October 29, 2019. Thanks to NBC Montana News for covering this event.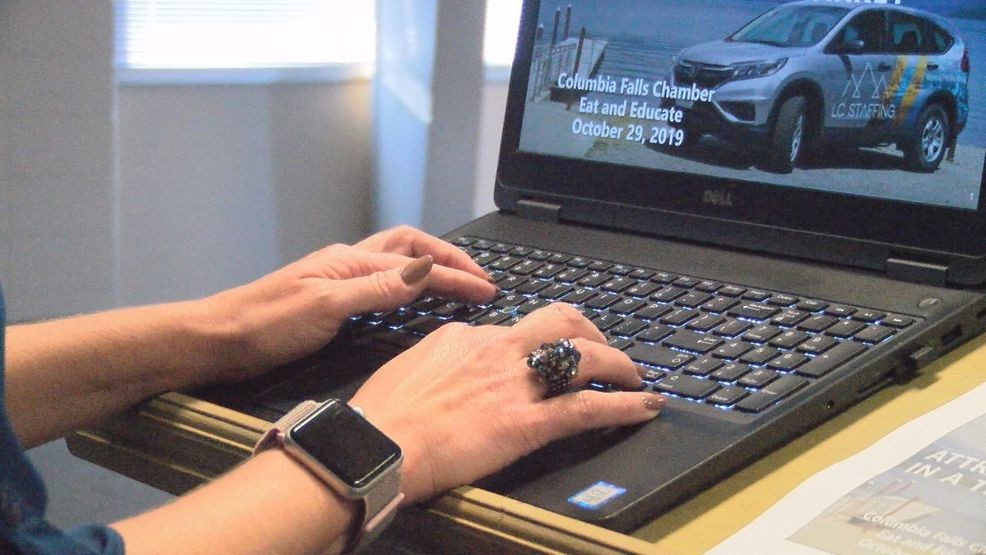 KALISPELL, Mont. — The holiday season is right around the corner, which means a lot of businesses are hiring. But employers in the Flathead Valley are struggling to fill positions.
Tuesday morning, the Columbia Falls Chamber of Commerce paired up with LC Staffing for an event to educate employers about attracting and hiring talent.
LC Staffing says employers looking for the right candidate should network for referrals and think outside the box.
"Most of the great people are currently working, so it's not as easy to find people. You can't just post a job or put a job ad in the newspaper and have people apply for it," LC Staffing director Maria Skonord said.
The Flathead Valley's unemployment rate has lowered over the years. It's currently at 3.3%.
by Vanessa Perez
NBC Montana
Related Posts