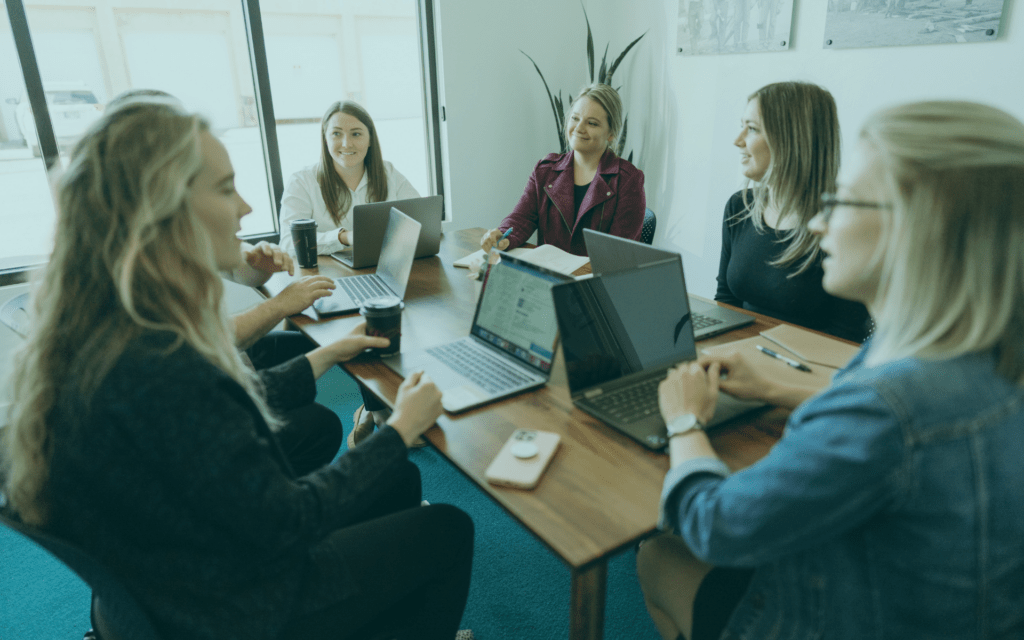 LC Staffing Listed Among Forbes Best Professional Recruiting Firms
LC Staffing, a leading employment agency in Montana, announced today they have been placed on Forbes Best Professional Recruiting Firms list for providing superior service to their clients and job seekers.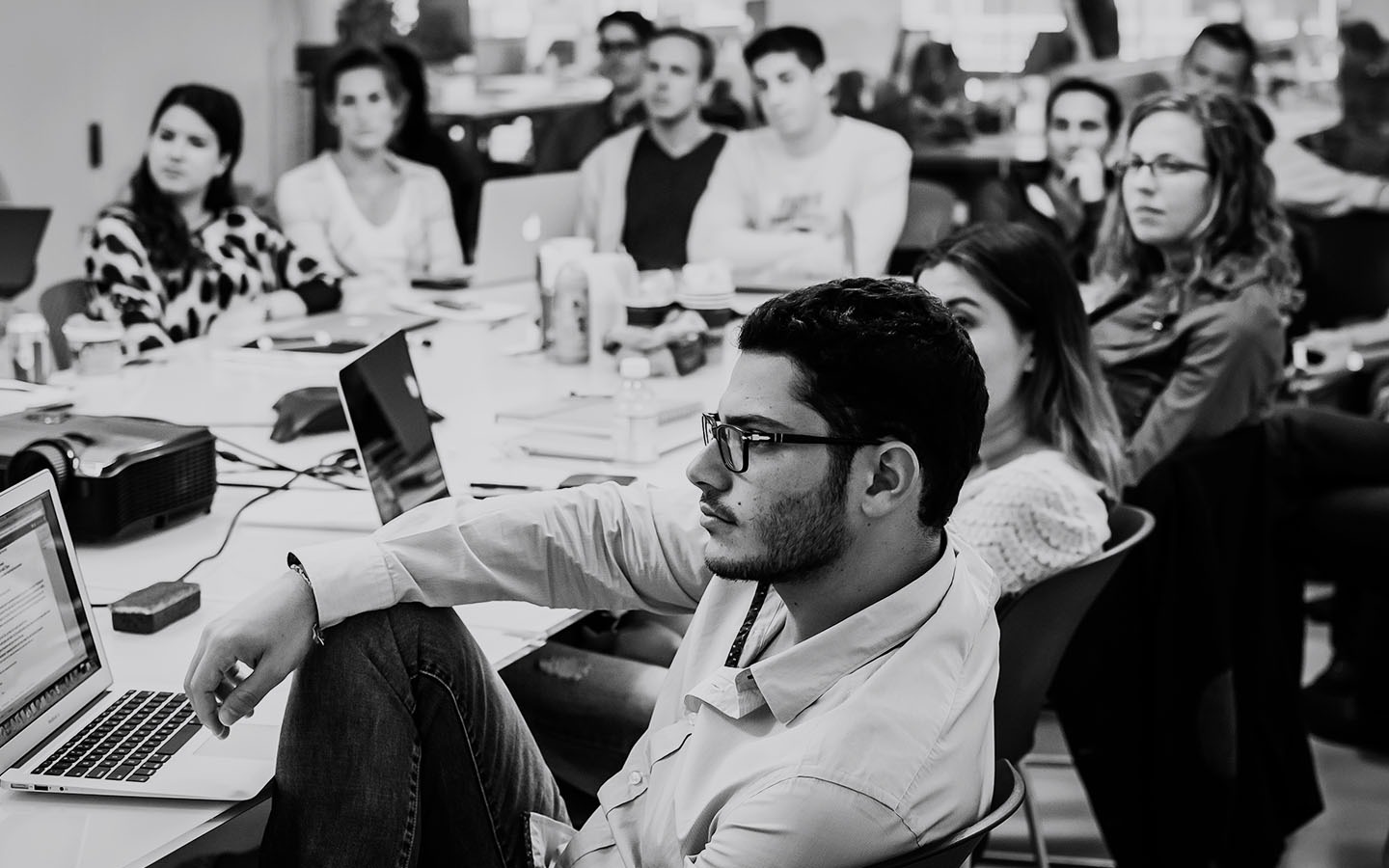 Presented in partnership with Statista, an analytics firm, Forbes worked to compile two lists of America's best recruiting firms. The first set ranked 250 executive search firms, defined as companies that place executives in positions, earning as least $100,000 in annual pay. The second list ranked 250 professional search firms, which place employees in roles with less than $100,000 in annual income.
LC Staffing was listed #35 out of 250 National Recruiting Companies.
To conduct its research, Statista first identified 4,000 recruiters in each of two categories, by consulting sources like trades organizations and company databases. It then invited thousands of recruiters, employees who have worked with recruiters over the past three years, and H.R. managers to take a survey online – asking them to recommend up to 10 recruiting firms (excluding their own), gathering a total of 20,000 recommendations. Companies with the most recommendations ranked the highest.
"At LC Staffing, we collaborate as a statewide team to leverage our innovative thinking and the latest technology to provide better outcomes and experiences for all of our customers," said LC Staffing's President, Kristen Heck. "It's a joy for us to work in the business of moving people forward, and our team excels at changing lives each day."
New York had more recruiters on the lists than any other city, with over 40 executive recruiting firms and 18 professional recruiting firms. Chicago had the second most, followed closely by Atlanta.
Related Posts