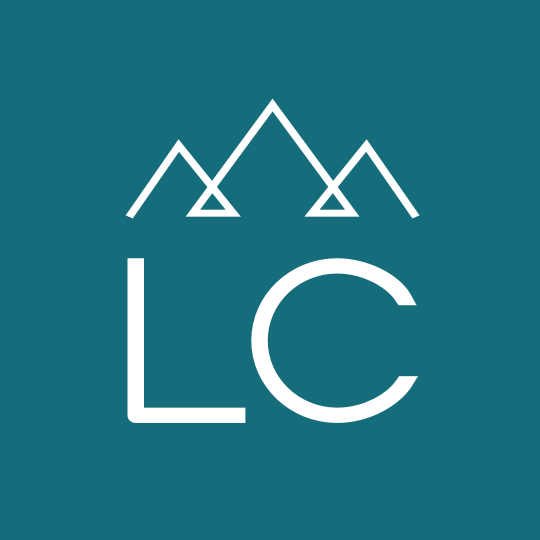 Welder
Welder
Location: Kalispell, Montana
Category: Mechanical/Machining/Welding
Employment Type: Temp-to-Hire
Job ID: 36029
11/17/2021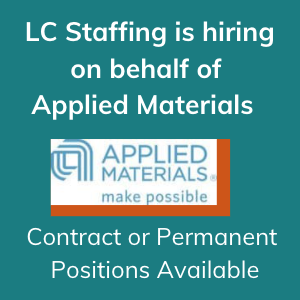 This is a great opportunity for an experienced welder. Three-day weekends are going to be your new normal! We have an excellent benefits package that will accompany your efforts and labor through this company.

As a Welder, you will be operating TIG, MIG, and Oxy Acetylene welding equipment and common shop tools such as grinders, sanders and hydraulic straightening equipment for complex welded miscellaneous assemblies and frame assemblies. TIG and aluminum welding experience is required as this position is 95% of TIG and aluminum welding.

Job Requirements of Welder:
4-7 years of welding experience.
High school diploma or equivalent.
Advanced skill level for reading and understanding engineering drawings and ability to troubleshoot.
Advanced capabilities for using shop measuring equipment, engineering drawings, and cutting equipment to cut stock.
Details:
Schedule is Monday through Thursday, 7am-5:30pm with competitive starting wages based on welding experience. Long-term benefits include ACA health insurance, paid vacation and holidays, performance goal celebrations, and 401K with company match.

Wage: Starting $17 — Advanced skills $35/hour

Be part of a dream team that's making a difference; where transformative technologies shape a smarter, safer, more sustainable world! LC Staffing is moving people forward with Applied Materials – Montana Operations in Kalispell. Click Here to learn more about Applied Materials and how they are helping to shape the future. This is your chance to start your career in the semiconductor manufacturing industry with a company that provides on the job training and educational opportunities!

Get in touch! Call or text 406-752-0191 to reach Brittany in our Kalispell LC Staffing Office.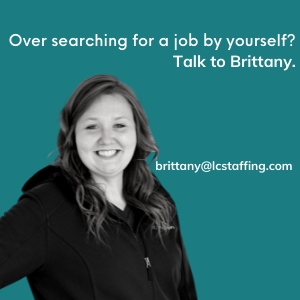 https://lcstaffing.com/jobs/welder/
36029