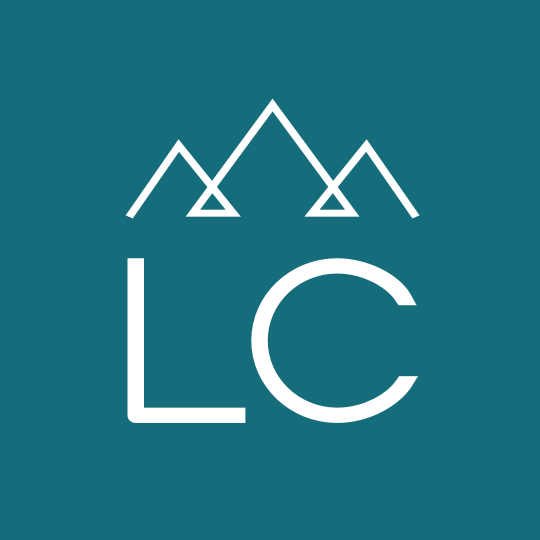 Welder
Welder
Category:
Manufacturing & Warehouse
Employment Type:
Contract-to-Hire
Welder 
LC Staffing would love to match your welding talents with an innovative, solution-finding, Flathead Valley Tech company.  You could find your better future with a company that is working to build a better future. They believe their greatest strength is their employees.  Let us help you join their team!

Wage: $24-$28/ hour
Shift:  Monday – Friday, 6:00 a.m. – 4:30 p.m. 
Key Responsibilities
Proficient welder with the capability of operating TIG, MIG, and Oxy Acetylene welding equipment and common shop tools such as grinders, sanders, and hydraulic straightening equipment
Proficient at reading and understanding engineering drawings
Advanced capability for using measuring equipment (tape measure, framing square, straight edge, calipers, laser level)
Advanced capability for using shop measuring equipment, engineering drawings, and cutting equipment to cut stock (tubing, angle iron, channel iron, flat bar, etc.) for welded miscellaneous assemblies and frame assemblies.
Proficient capability for fabricating simple miscellaneous welded assemblies and simple frame assemblies
Maintain cleanliness of the work area and ensure proper handling of tools, equipment, and stock to prevent loss and meet to departmental safety requirements
Communicate effectively and have a good understanding of team dynamics
Problem solves from established operating procedures and methods
Maintain appropriate licenses, training and/or certifications
Education and Experience:  
High School Diploma/GED
2 – 4 Years' experience

Why you want this job
Long-term Benefits:
401K with company match
ACA health insurance
Paid holidays and vacation
Thursday donuts
Temp Employee of the Month
Performance goals celebrations!

Get in touch! Call or text 406-752-0191 to reach Morgan in our Kalispell LC Staffing Office.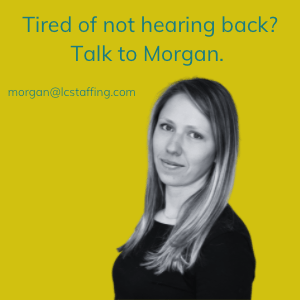 39669