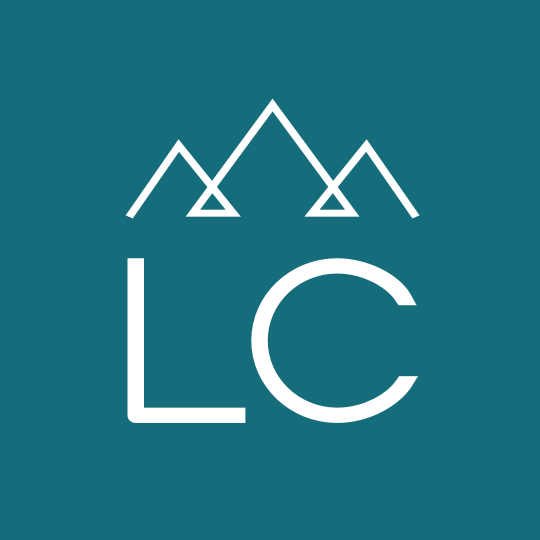 Security Technician
Security Technician
Location:
Kalispell, Montana
Employment Type:
Professional Placement
Security Technicians – no previous tech experience required

If you have an electrical background, and if you are interested in learning about the security installation field, contact LC Staffing.

Security Technicians would be deployed in one of two roles:
One group of Security Technicians would travel 100% of the time and would not need to live in the area or even in Montana

Company covers cost of plane ticket home every 6-8 weeks

$500 bonus when traveling 12+ weeks (up to three times per year)

One group of Security Technicians would need to live in the Flathead Valley area and would travel approximately 50% of the time
Which role suites you best?

Pay starts at $25+ DOE

What you'll be doing
Install, program, maintain and repair security alarm wiring and equipment and ensure work is in accordance with relevant codes and specs

What you can offer
A minimum of five years of electrical experience, required

Two years of the experience with directly installing access control, intrusion detection, and video surveillance systems, preferred

Candidates certified in Hirsch, Bosch, CCure, AMAG, Lenel, Avigilon, or Milestones systems will be given priority placement

Schedule and details
Remote work would have jobs that require travel typically lasting 4-5 weeks before returning home for a week unless you are stationed in Kalispell and not working remotely

All travel expenses are paid for or reimbursed by the company

While on a job, there's flexibility: some techs work 8am-5pm, some are 7am-4pm and some work four 10-hour days so they have either Mondays or Fridays off

You'll receive per diem for meals, processed twice a month as direct deposit

If you need tools, the employer will pay up front and set up a payroll deduction to take care of the expense later, so you can get to work now

Benefits
Health, dental, vision and life insurance

401K available on their first day, with a company match after their probationary period

Most Federal holidays, which are paid for employees, as well as we get 3 floating days a year

Get in touch! Call or text 406-752-0191 to reach Morgan in our Kalispell LC Staffing Office.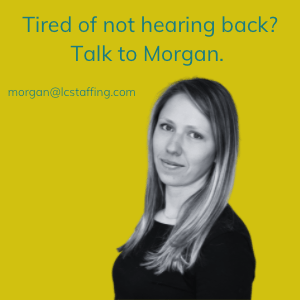 38425