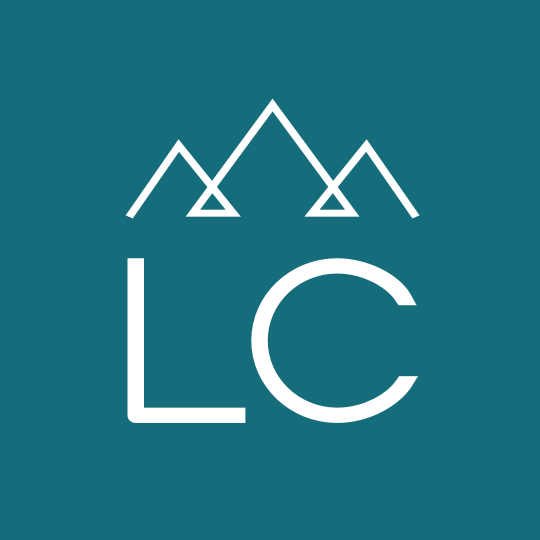 HVAC Design Engineer
HVAC Design Engineer
Location:
Columbia Falls, Montana
Category:
Professional - Technical
Employment Type:
Professional Placement
HVAC Design Engineer

Leading provider of communication and response products is hiring for a HVAC Design Engineer. This company serves future-minded customers and brings them world-leading solutions by the best team in the business.

As the HVAC Design Engineer, you would be responsible for assumptions, calculations, and generation of system design. A successful Engineer will be able to adapt and innovate within the unique design challenges of the company's industry and clientele. All steps within the HVAC Design Engineer's work portfolio must meet or exceed company standards of excellence.

We are looking for an Engineer that is self-inspired to learn and demonstrates a high degree of customer service while positively contributing to the team. The HVAC Design Engineer is responsible for specifying and generating novel designs of mobile/modular-based HVAC systems.

Salary:  $65,000 to $90,000, depending on experience
Schedule:  Monday through Friday, 8 a.m. to 5 p.m., 
must be flexible to the needs of the clients and organization
Benefits:
Medical insurance options (available after 60 days)

401(k) with a company match (available after 60 days)

3 weeks of paid time off (available to use from day 1, and a quarterly incentive plan)

6 paid holidays

Live and work in beautiful Northwest Montana
Essential Functions:
Design and specify HVAC solutions which align with all applicable industry standards (NFPA, ANSI, ASHRAE, etc.) for mobile/modular telecommunication command centers which include:

Thermal load/occupancy/cycle/power calculations combining client specifications and company internal build standards (hand calculations and/or computer simulations)

System-wide or sub-component selection from COTS available components (coils, compressors, etc.)

Mechanical design of air-handling systems in difficult mounting locations (3D SolidWorks)

Prove successful designs with testing of prototypes including new systems and technologies

Create designs powered by AC or DC electrical and may use R134a or R410a in 1-ton through 10-ton+ capacity systems and must withstand harsh thermal/vibratory/corrosive environments

Create complete 3D models of each system. This will include top level assemblies, sub-assemblies and parts which require:

All assigned properties for use within analyses

Complete and accurate BOMs

Accurate and manufacturing-ready drawings, and design with optimized efficiency, and manufacturability

Communication with Engineers within the department to identify and resolve differences between Electrical schematics, Mechanical drawings, and client requirements

Create, implement, supervise, and document tests verifying designs meet customer requirements

Complete all documentation and drawings required for Production within established time frames as agreed upon by the Operations team

Communicate with other Engineers and Designers, Project Management, Production Leads to identify and implement improvement opportunities at the project level as well as a company level

Communicate with vendors and clients to troubleshoot designs, get information on new designs, and obtain specifications/drawings/models of components
Qualifications & Experience:
High School Graduate, Diploma or GED required

AS, AAS, or BS in Mechanical Engineering or Mechanical Engineering Technology or similar field of study strongly desired

Minimum 2 years of verifiable work history in HVAC design with additional preference given to HVAC engineering in a custom manufacturing environment

An equivalent combination of education and experience which provides proficiency in the areas of responsibility listed may be substituted for the above requirements

Experience with CAD software (SolidWorks or similar) and file management desired

Professional Engineer's Licensure not a requirement but is beneficial
Our client companies pay our fees, so there is no charge to the talent we represent.

If interested in this rewarding career position, contact Amy at 406-407-7988 or email your resume directly to 

[email protected]

.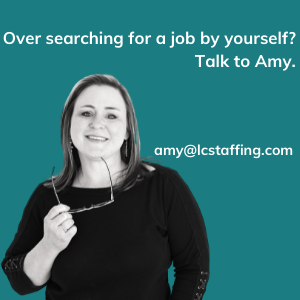 39423