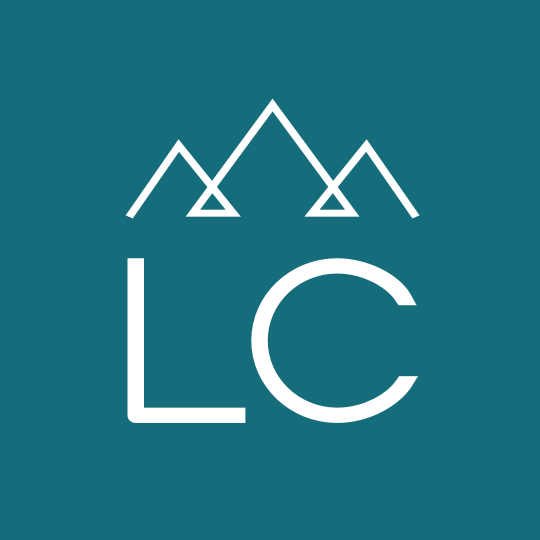 Registered Nurse
Registered Nurse
Employment Type:
Professional Placement
Registered Nurse
Intensive short-term treatment facility is looking to add two dedicated Registered Nurses to their team to provide nursing assessment, planning, interventions, and evaluation for adult clients. Located in Boulder, Montana between Helena and Butte, you will be surrounded by the beauty of the wild west where mountains and outdoor recreation abounds.
The mission at this facility is to improve and protect the health, well-being, and self-reliance of all Montanans throughout every stage of their life. By joining the team, you will have the opportunity to perform meaningful work in an environment that promotes improving and protecting the health, well-being, and self-reliance of individuals who have intellectual disabilities and co-occurring mental illnesses providing an environment for building healthy, effective, and fulfilling lives. Be a part of something big!
What We Can Offer You:
Access to No Cost health centers

Low-cost Medical, Dental and Vision insurance

Retirement plan

15 Vacation days each year

12 Sick days each year

10 Paid Holidays each year

Public Service Student Loan Forgiveness program

Student Loan Repayment program

Flexible Spending Accounts

Employee Assistance Program

Wellness Programs

Supportive work environment

Flextime where appropriate

Training and internships

Great team of caring professionals
What You Can Offer Us:
Knowledge of nursing, medications, and treatment planning

Knowledge of client's rights regarding medical treatment

Ability to plan and implement appropriate nursing care interventions

Ability to provide client assessment and appropriate documentation
Qualifications:
Must be a graduate of an accredited college or university degree in nursing

Must be currently licensed as a Registered Nurse in the State of Montana or eligible to obtain Montana licensure

Three years of job-related work experience
Salary: $35.50/Hour
Shift: Variable

Get in touch! Contact Amy at 406-752-0191 or email your resume directly to [email protected].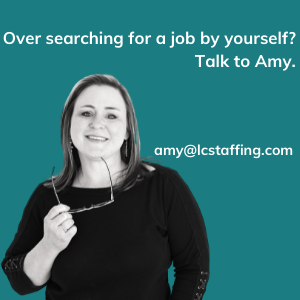 38621