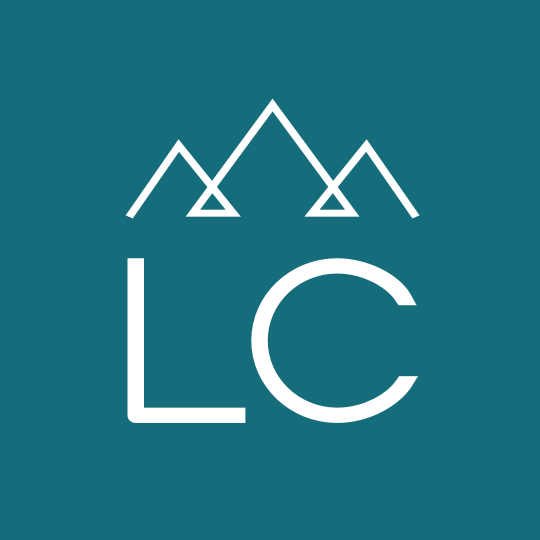 Registered Nurse
Registered Nurse
Employment Type:
Professional Placement
Registered Nurse
A chemical dependency center is looking to add two Registered Nurses to their team to ensure quality patient nursing care to residents of the center. This rewarding career will allow compassionate and caring individuals to help those in need while living in an area of Montana that is rich in history, has that small town charm, and offers year-round outdoor recreational activities. Read on to discover the other perks and how you could be contributing to these residents' well-being.
Responsibilities:
Monitor, record and report symptoms or changes in patient's health and review chemical dependency history and analyze need for detoxification

Order, interpret, and evaluate diagnostic tests to identify and assess patients' condition overseeing detoxification from various drugs or additions administering medications as needed

Consult with healthcare providers to assess, implement, or evaluate patient care plans

Conduct patient education through presentations, individual counseling, and educate family members about medical needs

Participate in committees to assist with patients pre-screening process and scope of treatment plans

Assign and review work of Licensed Practical Nurse (LPN) and Treatment Technician (TT) and provide support and training

Participate with interview panels and assists with orientating new staff

Determine appropriate referral for mental health therapy

Order medication and supplies with contracted pharmacy staff and ensure the safety of disbursements and storage
Education and Experience:
Current Montana State Licensed RN

One year of acute care experience preferred

Must have or willing to obtain CPR/1st AIDE/AED certification prior to employment

Benefits and Perks:
Access to No Cost health centers

Low-cost Medical, Dental and Vision insurance

Retirement plan

15 Vacation days each year

12 Sick days each year

10 Paid Holidays each year

Public Service Student Loan Forgiveness program

Student Loan Repayment program

Flexible Spending Accounts

Employee Assistance Program

Wellness Programs
Salary: $32.00 Hour
Shift: Night
Location: Butte

Get in touch! Contact Amy at 406-752-0191 or email your resume directly to [email protected].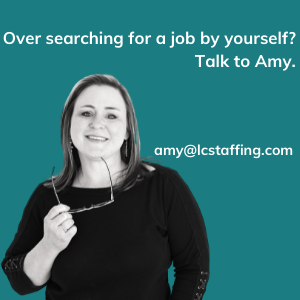 38580