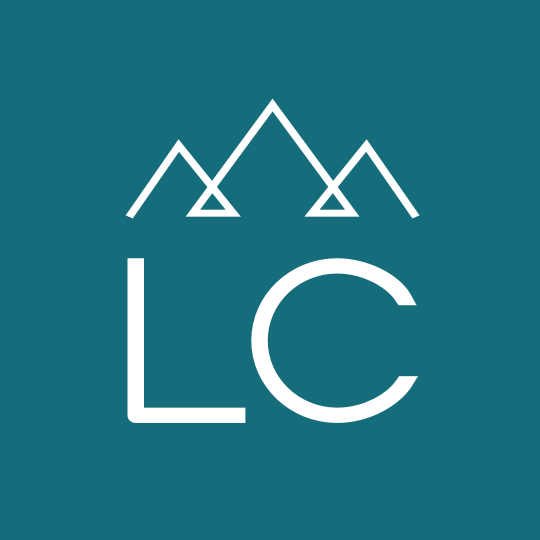 Office Administrator
Office Administrator
Location:
Missoula, Montana
Category:
Professional - Office/Career
Employment Type:
Professional Placement
Office Administrator

Are you looking for the next step in your career? Do you have experience working in a legal setting or have management experience? We have an amazing opportunity for you! LC Staffing has partnered with a local Law Firm to find them an Office Administrator.
Wage:
$50,000/Salary + Depending on experience
Schedule:
Monday through Friday 8 a.m. to 5 p.m.
Benefits:
Health Insurance
401(k) – match available up to 4%
Discretionary Profit Sharing
Discretionary bonuses
Holiday time – 7 fixed days and 2 float days
Paid Time Off
Responsibilities:
Insurance billing
Organization of payroll and billing information for accounting team
Hiring and firing when needed
Making Deposits
Management of Attorney's travel schedules
Organizing staff events and retreats
Managing deadlines
Overseeing of front office staff
Requirements:
Must be computer literate
Working knowledge of Microsoft Office programs including Excel and Outlook
Previous Billing experience
Excellent attention to detail
Ability to learn quickly
Excellent organization skills
Highschool diploma or equivalent
Preferred Requirements:
Background in Legal office setting
Experience working with programs such as, CLEO, Counsellink, and Legal-X
Previous Legal billing experience
Get in touch! Text or call Courtney in our Missoula Office at 406-542-3377 today!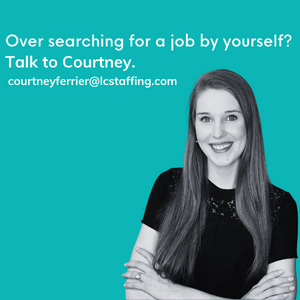 39189