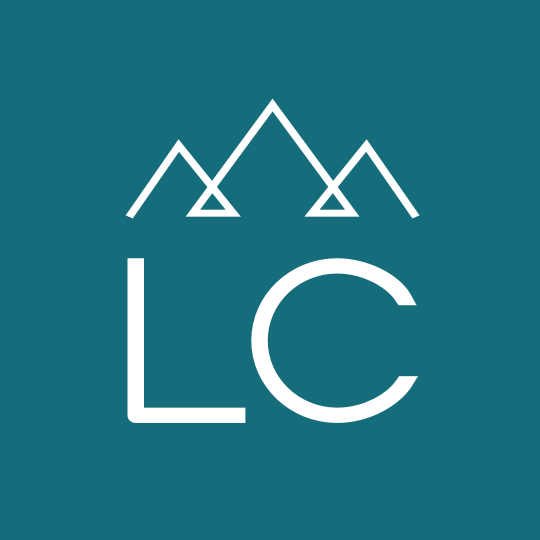 Journeyman Electrician
Journeyman Electrician
Location:
Kalispell, Montana
Employment Type:
Professional Placement
Journeyman Electrician

A highly reputable electrical contractor is looking to add a Journeyman Electrician to their growing team. This is an opportunity to join a well-established, tight knit team who has been doing quality electrical work in the Flathead Valley since 2004.

Most of the work is multi-family new construction, however Electrician will also handle some commercial and residential projects. Montana journeyman or reciprocal license is preferred but not required. Electricians working towards their license are also welcome to apply.

Schedule is Monday through Thursday, 4/10's with some overtime on Fridays. 95% of the work is in the Flathead Valley, so very little travel is required.

Why you want this position:
100% employer paid health, dental, and vision insurance for the employee AND spouse
401K with employer contribution
Flexible schedule that allows for some work / life balance
Great company culture with very strong employee retention
They take pride in the quality work they do
This is a full time, direct hire position. Starting salary for journeyman is $30 to $36 per hour with overtime paid for any work beyond 40 hours per week.

Our client companies pay our fees, so there is no charge to the talent we represent.

Get in touch! Contact Amy at 406-752-0191 or email your resume directly to

[email protected]

.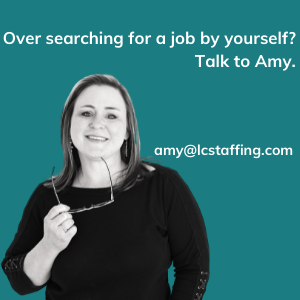 38080