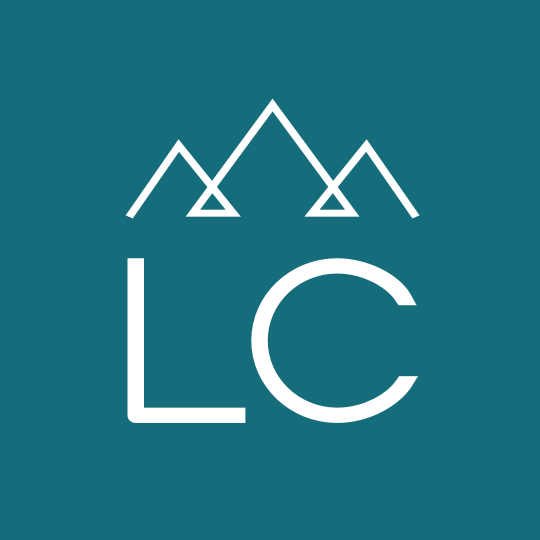 Electrical Engineer
Electrical Engineer
Location:
Columbia Falls, Montana
Category:
Professional - Technical
Employment Type:
Professional Placement
Electrical Engineer

Leading provider of communication and response products is hiring for an Electrical Engineer. EE relays critical information between Engineering and Production. You'd thrive in this position if you have strong Power Systems design and troubleshooting experience and enjoy creating and owning Electrical Power Systems. You'd need to have an eye for accuracy and detail as well as the ability to collaborate with other engineers and departments across the board.

If you are a top performer and want to join this exceptional team, we want to see your application!

Who will love this job?
An accredited engineer– you put in the time, effort, and energy into your engineering degree and are ready to use your passion for high quality projects
A vehicle enthusiast – whether it's your own home project or cars on the road, you enjoy a WOW factor in trucks, trailers, and uniquely modified vehicles
A collaborative communicator – you can ask questions or explain concepts to accomplish a task

What you will do
Design unique custom electrical power distribution systems (120/240 AC & 12/24/48 DC) layouts and/or schematics
Create and execute projects through to completion verifying designs meet customer requirements
Communicate with team to identify and implement improvement opportunities at all levels
Complete all analyses, documentation, and oversee schematics required for production within established time frames
Work independently, inspect your work and ensure it meets company quality standards with pride

You should have
BS in Electrical Engineering from an ABET accredited program
5+ years of verifiable work history as an Electrical Engineer in a manufacturing environment with specialization or interest in Power Systems
Experience with Electrical Schematic design and file management (SolidWorks preferred)
Or an equivalent combination of education and experience

Benefits
Health insurance and 401k with a company match (both available after 60 days)
6 paid holidays (PTO is not used for holiday pay)
3 weeks of PTO, available to use from day 1, and a quarterly incentive plan

Salary $80,000 – $110,000 year

Get in touch! Contact Amy at (406) 407-7988 or email your resume directly to

[email protected]

.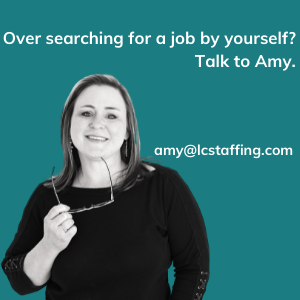 39072