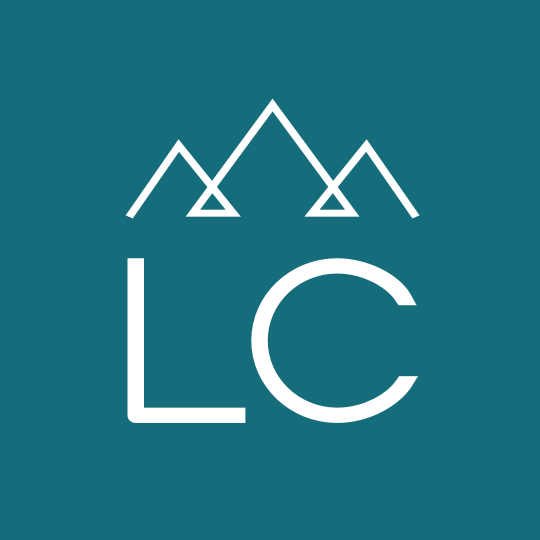 Cook
Cook
Location: Missoula, Montana
Category: Hospitality & Food Service
Employment Type: Temp-to-Hire
Job ID: 36485
10/11/2021
Great opportunity for those looking to join or continue on in the culinary field! If you are in the Missoula area and are looking to stay busy by cookin' up some mad grub, apply today!

Under general supervision, handles and prepares food in accordance with sanitation regulations, infection control policies, maintains high standards of quality preparation and portion control using standardized recipes and in appropriate quantities to meet menu requirements. Adapts to and sustains a culture of continuous improvement which becomes a part of the daily work routine to function proficiently in the following areas:
dish room
patient trays
food preparation and stocking
May cook, bake, do prep work or make salads, as assigned
Maintains professional, courteous relationships with all staff.
May be required to perform some or all the primary functions as assigned or other duties as assigned.

Hours: 11a-7:30p, 11:30a-8p, 5:30a-2p, 4:30a-2p Sunday through Saturday.

Must be able to pass a background check and drug screening. Wage is $13.00-$13.50 DOE.

Get in touch! Call or text 406-542-3377 for Rebecca in our Missoula LC Staffing Office.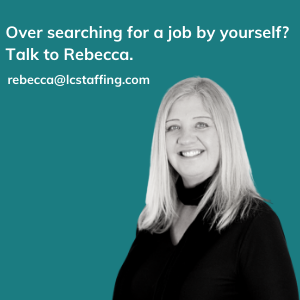 36485