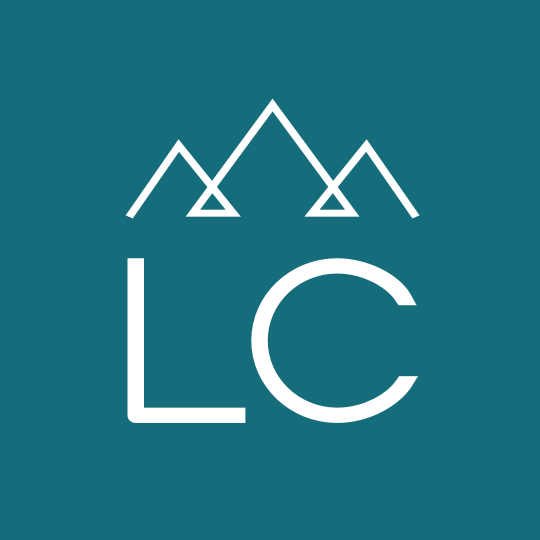 Auto Detail Specialist
Auto Detail Specialist
Location: Missoula, MT
Category: Automotive
Employment Type: Temp-to-Hire
Job ID: 37552
09/24/2021
Auto Detail Specialist
Can you detail with detail? LC Staffing is seeking a self-motivated, detail-oriented Auto Detail Specialist for a Missoula auto body shop.

The day to day:
Crash wash vehicles prior to beginning of repair process
Complete inspection forms at vehicle check-in and at repair completion
Inspecting completed vehicles for quality assurance
Standard wash, wipe down, and vacuum service on all repaired vehicles
Porter vehicles to and from sublet vendors
Pick up parts from local vendors
Nightly securing of vehicles and facility
Nightly collection of haz waste inventory (oily rag containers)
Lot organization
Forklift training and operation
Collection and organization of recyclable (steel, aluminum, plastics, cardboard, batteries
Additional shop duties as required

Cross-training opportunities
Shuttling customers
Work Schedule:
Monday – Friday 7:30am to 5:30pm, 1 hour lunch. Full time.
Overtime as needed
Compensation: $14-$16 an hour
Additional Attributes:
The ideal applicant for this position must possess an outgoing positive attitude and dedicated work ethic. The candidate must exhibit strong communication skills and the ability and desire to work as part of a team. The ideal candidate must possess strong organizational skills, ability to follow processes, be comfortable working under pressure and be self-motivated in accomplishing daily goals. Experience is welcomed, but not necessary.
Get in touch! Call or text 406-542-3377 for Rebecca in our Missoula LC Staffing Office.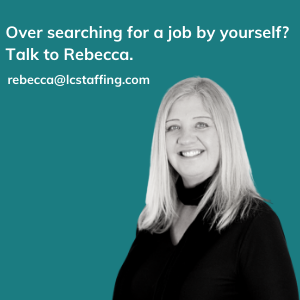 37552