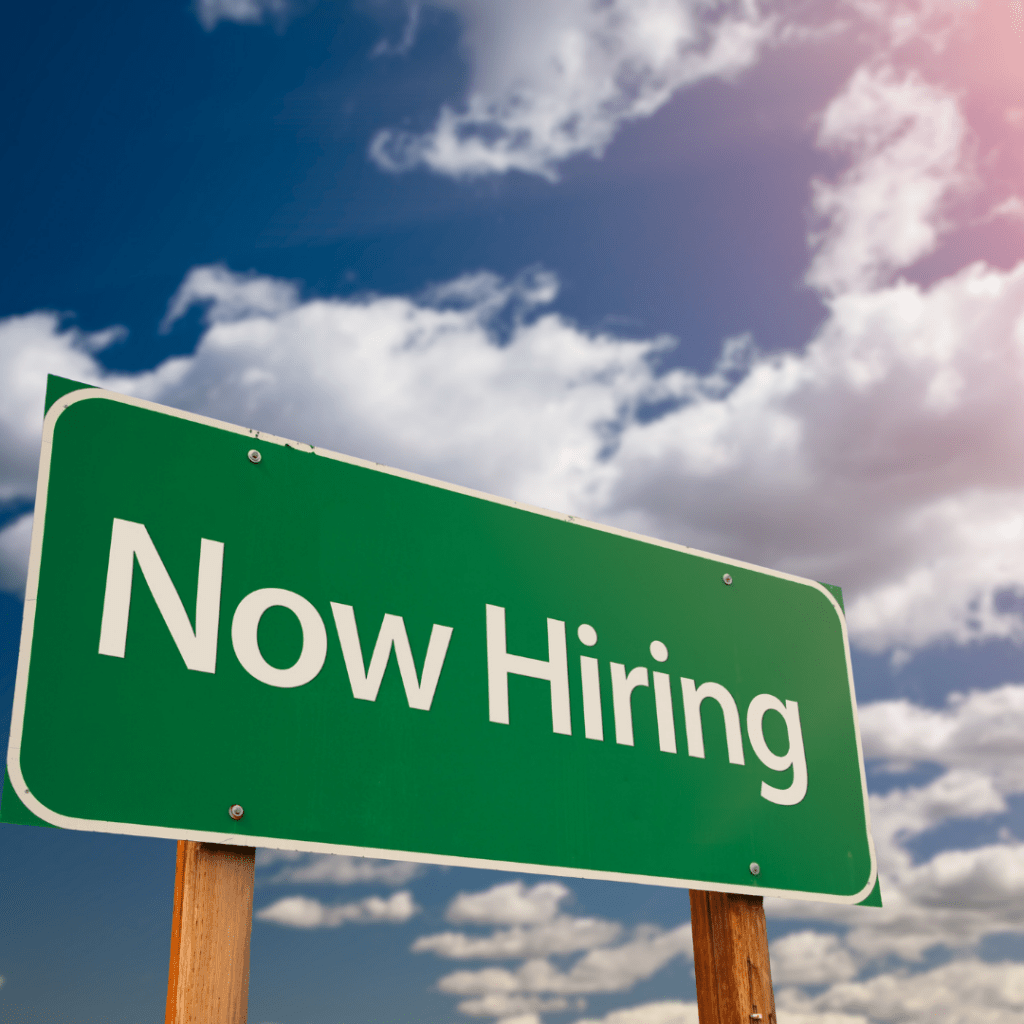 How to Find and Hire Workers Today
Struggling to Find (and Keep) Employees? You Are Not Alone.
It's not just you, and it's not just your business. Hiring is a big challenge these days, and holding on to talent is even harder. The Bureau of Labor Statistics (BLS) reported that at the end of August more than 10.4 million jobs remained open across the U.S. economy. In that same month, employee quits rose to an all-time high of 4.3 million. With many millions of jobs open and U.S. employees more willing than ever to leave, employers are in a tight spot. They're losing talent, and no one is lining up to fill the open spots. 
While knowing you're not alone in the hiring struggle might be a small comfort, that's not what you need. The team at LC Staffing is prepared to offer you more than comfort in your quest to find and hire employees. We're here to tell you what's working in recruitment and hiring despite the frustrating odds. Over the last year of filling Montana jobs in an unprecedented economy, our recruiting experts have determined what works for getting good candidates in the door and on the job. Here's what we've learned. 
Shorten Your Job Postings


Job seekers have a lot of opportunities, which means you have less time to grab their attention. Simply by shortening job postings, a business will see a boost in applicants. Want to boost that applicant rate more? Focus more on skills and less on credentials. For example, rather than requiring five years of customer service experience, the posting should ask for strong customer service skills. This allows candidates who might be under the required years but still skilled and competent to stay in the running for the job. 
Shortening the application and recruiting process is also an effective strategy. Most candidates today have multiple offers and opportunities. Those employers who can more quickly get talent through the application process by leveraging mobile application technologies and/or streamlining assessment processes are faster to reach the offer stage, which gives them better hiring odds. 
Leverage Non-Traditional Talent Sources


With so many workers quitting and looking into different industries and career paths, employers need to take a fresh look at all the talent flowing into the market. For example, the hospitality and healthcare industries have seen some of the highest turnover rates across the nation. Manufacturers could turn that into an opportunity, targeting former hospital and healthcare workers and highlighting the benefits of reliable, consistent workplaces, skill development, and growth opportunities. 
Other talent populations to consider, based on the work and industry, could be teenagers, ESL speakers, veterans, and people with disabilities. Forgetting traditional recruitment boundaries is a good way to open the doors to new, high-potential talent sources. LC Staffing, for example, has built connections to local high schools throughout the community to identify strong candidates for apprenticeship work and internships for clients in several industries, such as manufacturing and tech. These pools of soon-to-be and new grads are helping employers build a new generation of workers.  
Attract Talent with Flexible and Remote Work Options


A good deal of job applicants are on the hunt for flexible schedules and/or work arrangements that allow them to better balance their lives and their careers. While some are on the hunt for full-time remote work, most are simply looking to have more say in their schedules. That could mean allowing employees the autonomy to set their work start and stop times or even allowing a handful of work from home days from time to time. No matter the kind of job or workplace, simply signaling openness to more workplace flexibility has proven to be a strong way to pull in more candidates. 
Offer or Increase PTO


The stressors on workers and employers over the last few years have made true downtime a premium benefit. Employers with good PTO offerings (and/or the ability to increase it with tenure) are recruiting and retaining talent in strong numbers. Paid vacations and personal days offer peace of mind without penalty, a highly valued benefit today.  
Invest in Talent


Good wages or salaries (and hiring bonuses in many cases) can and do improve applicant and hiring numbers. However, the employers that really stand out and see the best applicant rates are those taking extra steps to invest in the employment experience. They ensure that candidates and new hires feel connected and valued through strong recruitment and onboarding programs. They offer training, skills development, and career advancement opportunities so employees can map a journey of growth. They host events that connect new hires to the business and their new colleagues. They are making an investment in the well-being and potential of their talent and it's a powerful way to attract and retain good workers. 
Looking for more ideas or added expertise to improve your recruiting and hiring results? Contact LC Staffing now and put our Montana hiring connections, experience and winning-record to work for you today.
Related Posts