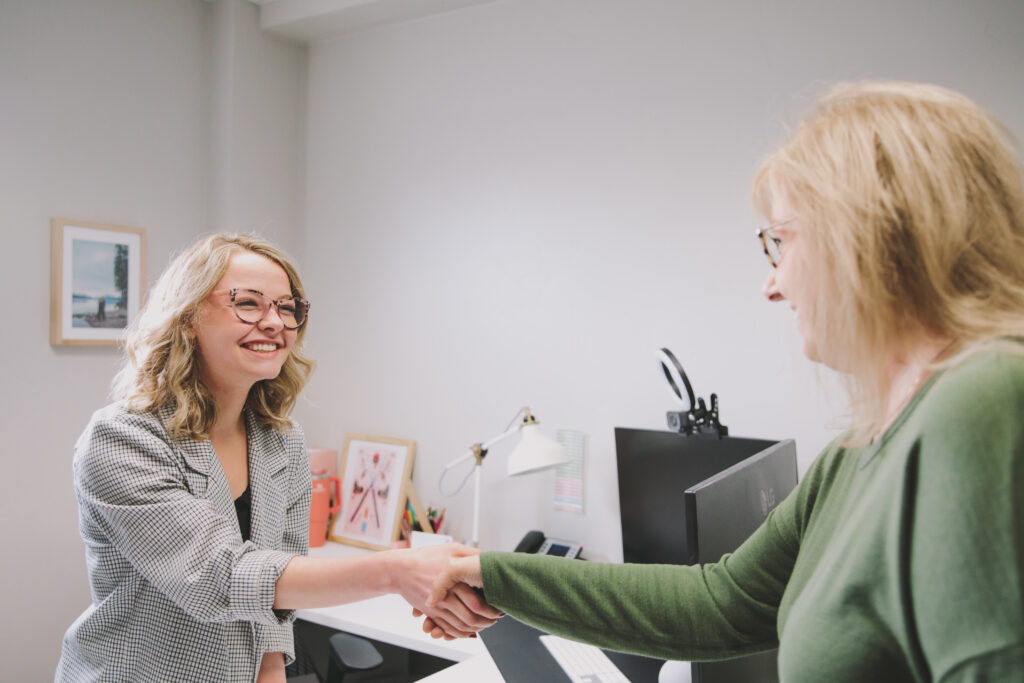 Help Someone Great Do Something Big: Refer to LC!
Maybe it's your parents. Or a coworker who took you under their wing. Maybe they were a stranger who didn't stay a stranger long. Perhaps they didn't know you well, but still left you a better person. Whoever it was, we've all had a person change our lives for the better with an opportunity, their encouragement, or just believing in us when doubt crept in.  
You've likely gotten to do that for someone else too. We know how that feels: helping someone into a job is the biggest thrill of our jobs. It's the reason we come to work in the morning. And because we're here to move great people forward, we've upgraded LC's referral program to make it even better for you.
Referring someone is a compliment. It says that you care about them. That you want them to have the best for their talents. A referral is vote of confidence: it says that they're worthy. That they matter to you. That if you had to pick a team, you'd pick them.  
Referring someone to LC Staffing says all those things. And if that referral leads them to a job? Then we owe you both! You get $75 for every referral we hire, and the great person you referred gets $25, plus a job. Still better, there's a never a fee or cost to find a job with LC—so you and anyone you refer only ever come out ahead.  
Here's something else: just like compliments, there's no limit to the number of people you can refer to LC Staffing. If you referred five of your people and they all found a job with us, that's $375 we owe you. Heck, you could even make a job out of it.  
If you've passed someone our way before: we so appreciate it, and you know what it meant to them. If you haven't, today's the day to give that person you care about a great compliment. 
Related Posts