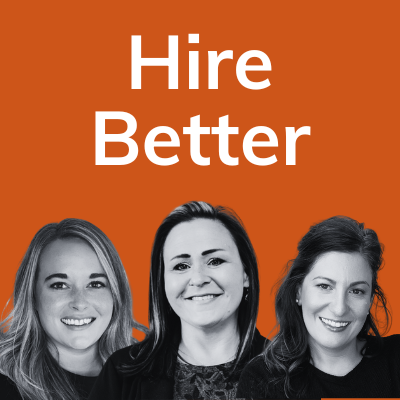 Direct Hire: The Solution You Need
That feeling of, "gosh, we really need to hire someone." It's the same across industries, between departments, over county lines. You know the look in your employees' eyes when you tell them that someone is leaving. You see the strain when growth or needs force more onto their already crowded plates. You know how the loss of people affects your bottom line—and how finding the right person can bring it back up.
And in a competitive job market, with a recession looming or already here, time is short.
Which is why, to better help you get the people your business needs, LC Staffing has expanded our Direct Hire division. We're proud to announce that we've added two more Recruiters, Amanda Hewitt and Barb McVicker. These two dynamic ladies add to Amy Slomba's seventeen years of experience to make Direct Hire even more capable in filling high-value roles from the C-Suite to the production floor.
Direct Hire is just like you hired them yourself, but with all the benefits of the LC Direct Hire team. We listen to exactly who you need, then use our network, sourcing abilities, and state-of-the-industry search technology to go find them.
When they start, they work directly for you. No waiting for benefits to start, or wondering if their commitment is solid.
You only pay for people you hire. If we can't find someone, you don't spend a cent. And to make sure you're satisfied, All Direct Hire placements from LC come with a 30 day guarantee.
Last year, we filled over 60 direct hire roles across Montana. If you're trying to hire, you've got nothing to lose by reaching out—tell us who you need, and we'd love to get started for you.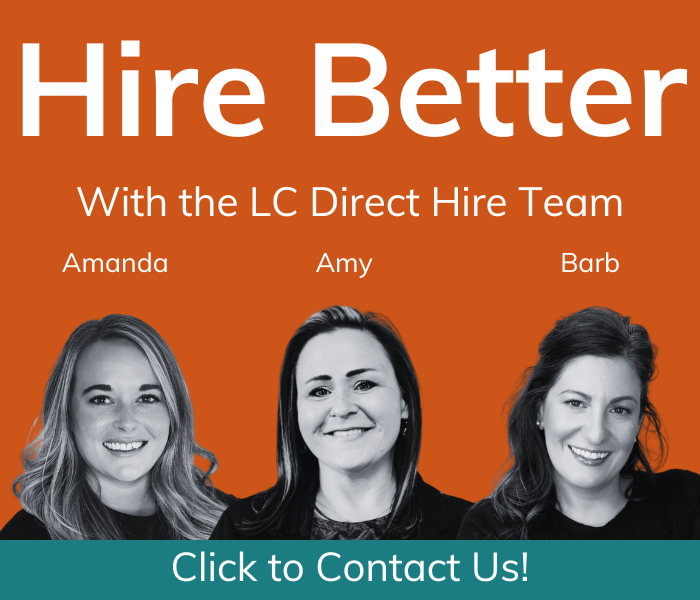 Related Posts