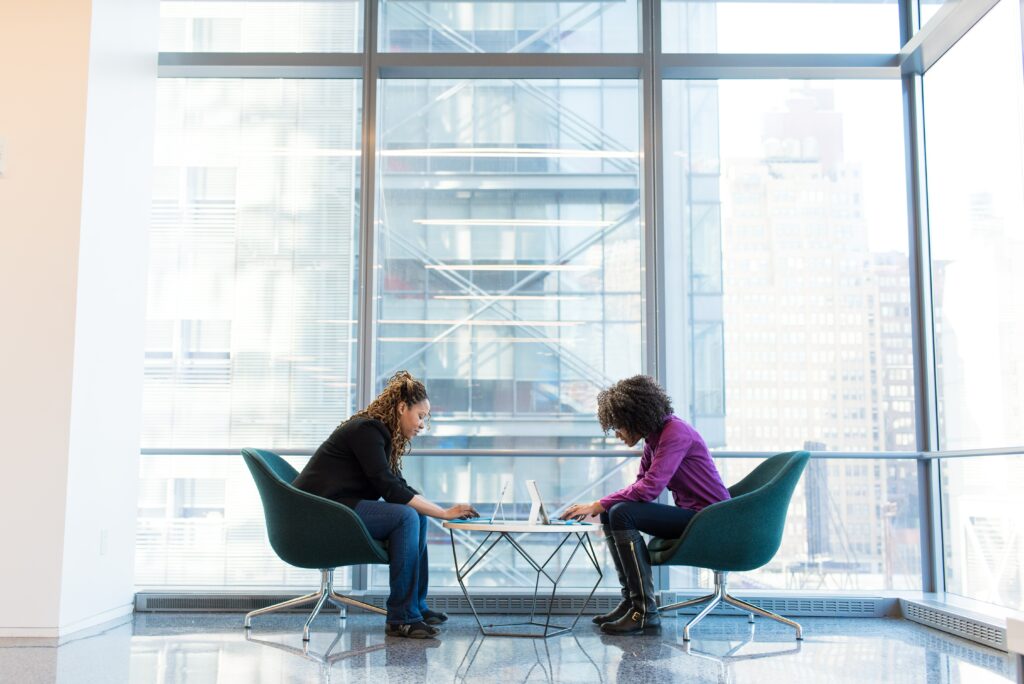 Lead With Value: How Three Simple Questions Can Improve Your Hiring Right Now
It's as obvious as the hiring signs you see on Main Streets across the Treasure State: finding people has changed.  As a recruiting and staffing company with deep roots and 37 years of experience in Montana, we want to share our perspectives on how recruiting has changed and how to find more success right now in your hiring.
The power of value has shifted from employment to employees in the labor market. You, as an employer, are no longer selling your opportunity to the best applicant, who offers their skills, experience, and hard work. Instead, you're now in the position of selling the experience of working for you.
Potential hires will compare the value you offer to other employers trying to do the same. And if you were in their shoes, you would do the same. So as you hire to find your people, put the value you offer first. Start by asking three questions:
Why is working here valuable?
You already know this, so instead of reaching for a five page Job Description, try making a list. There are the easy things: wage or standard benefits. Include the details here, as many as you can. When does your health benefit start in employment? If you offer a 401k, how much is the match? Paid holidays? Sick leave?
Job seekers won't read a five paragraph explanation of work duties, but you can be sure they'll be reading your standard benefits. To build on this, ask the next question:
How can we add value to this job?
This moment is tough in hiring, precisely because it's so competitive. Your competition is reviewing and increasing their benefits and compensation, and you should too. It can be tough to know what's out there, but we work with hundreds of employers, and are happy to help you.
Schedule flexibility remains a huge benefit for many people looking for work. If you can offer it to accommodate people's lives, then they'll appreciate you.
There are also non-standard benefits. Working for an outfit or company that shares your personal values is easier. Companies with a clear mission broadcast the reason that someone should join and work for them. Become clear on the values and mission of your enterprise, and it helps potential hires know why they should join you.
Work is, as ever, a community. What does your work community offer? What types of things get people excited in the break room? Not what, but who, would a hire be joining? And would they find friends there? Identifying the specifics of your community allows you to use that as a selling point. Which leads to the last question:
How do I lead with value in advertising job opportunities?
No matter where you're advertising your jobs, it's time to flip the script. Tailoring your job board postings to appeal to job seekers is an advantage in itself, but here are the specifics that we focus on at LC:
Lead with what you will do for an employee, in terms of compensation and benefits both traditional and non-traditional.
Any perks or discounts on services or products you offer should be included. Talk about your mission, your values, and the community of people a hire will get to join.
What kinds of flexibility can you offer in terms of schedule?
How can someone see both professional and personal growth working for you?
Of course, include a brief description of what someone will be doing, and any relevant experience or credentials you require. But leading with the value you offer in your job advertising will maximize your efforts. No matter what you're hiring for, we wish you the best of success, and hope that these tips help you!
It goes without saying that we've already taken this approach at LC Staffing. If you want the benefits of job advertising experts, AI-augmented job board management, and recruiters who continue to deliver the people you need, LC has got you covered. Contact Us or your Account Manager today!
Related Posts