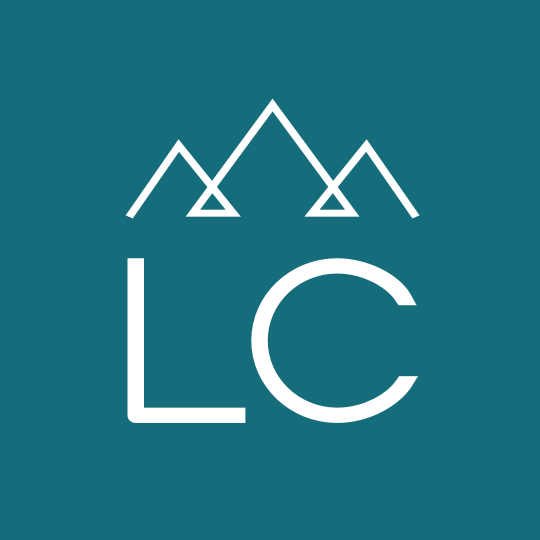 Project Manager
Project Manager
Category:
Information Technology
Employment Type:
Professional Placement
Project Manager

Technology Services Provider in Kalispell is looking to add a Project Manager to their growing team. PM will be responsible for independently performing project management responsibilities for information systems development and support efforts. Focus is on projects of extremely high risk, complexity, and visibility. PM will thrive in this role as a company-wide recognized expert and leader.

Essential Functions
Serve as primary liaison to business customers and provide recommendations for improved system processes providing feasibility studies, risk assessment, project initiation reports, staffing, project organization outline, and standards and control procedures

Monitor the progress of multiple projects and adjust resources providing quality assurance and project success and completion

Develop new processes as necessary to ensure mission critical systems are completed and provide expertise in identifying appropriate methodologies for large-scale development efforts

Lead and participate in business process redesign teams

Prepare and deliver formal presentations to colleagues and management sharing best practices for account management, staff development and technical expertise

Ensure compliance with architectural design and divisional system integration standards/guidelines

Serve as resource consultant to the company's most critical efforts supporting corporate development needs and participating on internal committees and task forces

Communicate with Sales and Marketing regarding re-engagements, additional team staff, potential new opportunities, and successful projects

Continue development of personal and professional skills establishing and participating in industry and other professional networks

Assist the Business Development Manager in preparation and review of proposal efforts including completing project scoping and Loss of Earning assessments

Responsible for supervision of Project Superintendents including detailed reports and dailies, updating personnel files, and tracking training and vacation plans

Responsible for working with executive management in the development of team members ensuring goals and educational requirements are being pursued and completing and delivering performance evaluations on an annual basis
Qualifications
College degree or equivalent experience required

Minimum 5 years' experience in a business analyst, project management, or information technology role in a complex business and systems environment

Experience with technical alternatives and basic knowledge of emerging technologies
Additional Skills
Working knowledge of hardware/software technologies used within application area, including mainframe and PC platforms, programming languages, database technologies, and network and telecommunications protocols

Benefits
401(k) with matching option

Health, Dental and Vision Insurance options

Life Insurance

PTO
This is a full time, long term, in office, direct hire position with a well-established Kalispell business. This is considered an essential organization and will not be affected with a recession. It comes with a competitive salary, full benefits, and great team environment.
Get in touch! Contact Amy at (406) 407-7988 or email your resume directly to [email protected].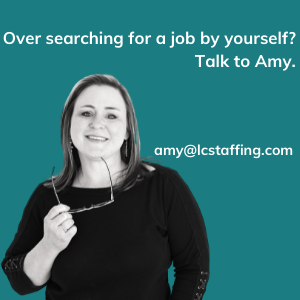 39163