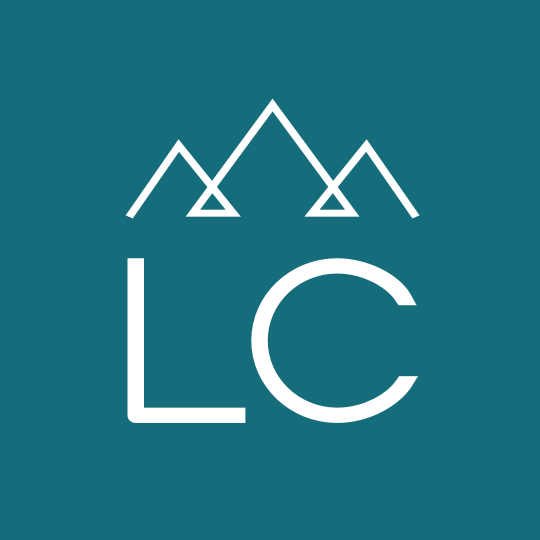 Machine Operator
Machine Operator
Location: Kalispell, MT
Category: Manufacturing & Warehouse
Employment Type: Temp-to-Hire
Job ID: 37655
11/24/2021
Machine Operator
Looking for a manufacturing job that comes with great benefits? LC Staffing is hiring Machine Operators on behalf of Applied Materials.
What you'll do:
Safely operate more than one major shop tool performing basic operations in producing parts, modifications and repairs to existing parts and assemblies.
Support in-house customers.
Portrays a customer service approach.
Utilizes work orders, blueprints, sketches, written and verbal instructions to determine matching processes, procedures, tooling and fixtures requirements.
Performs a variety of tasks utilizing a variety of equipment within the Orbital weld shop, i.e. CNC Tube Benders, Cold Saw, Tee Former and Facers.
Performs visual and dimensional inspections to verify compliance with specifications using a variety of tools.
Maintains cleanliness of the work area and ensures proper handling of tools, equipment and stock to prevent loss.
Conforms to departmental safety requirements.
1-2 years of machine operator experience preferred.
Shift:
Mon-Thurs, 6:00 am – 4:30 pm
Compensation:
Wage: $17 + DOE
Benefits:

401K with company match
ACA health insurance
Paid holidays and vacation
Thursday donuts
Temp Employee of the Month
Performance goals celebrations!
Get in touch! Call or text 406-752-0191 to reach Brittany in our Kalispell LC Staffing Office.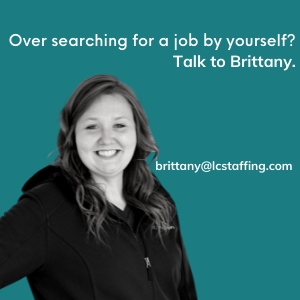 37655