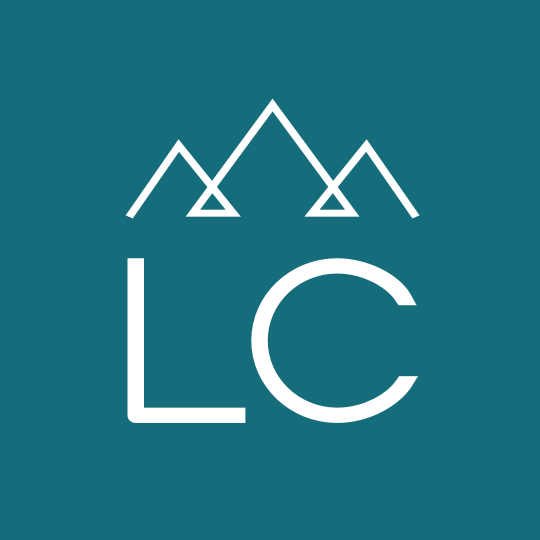 Installer
Installer
Location: Kalispell, Montana
Category: Skilled Trades
Employment Type: Temp-to-Hire
Job ID: 37167
11/23/2021
Looking for a job that keeps you moving, allows you to fix things, and comes with full benefits with the ability to earn a commission on your work? A well-established Kalispell business is now hiring for a long-term, full-time Installation Technician.
Overview: As an Installation Technician, you will be driving to customer's homes, inspecting plumbing, installing equipment, adding conditioning agents, activating equipment, answering questions from homeowners, and making sure the space is clean before heading out for the day. If you are a candidate without previous experience, don't worry–you'll gain valuable plumbing skills on the go.
Requirements: You must have a valid driver's license, clean driving record and clean background check.

Details: Schedule is Monday through Friday, 7am-4:30pm with starting wages at $15.00 per hour. Once you are fully trained, you will earn commission on top of your base wage.
Candidates with previous plumbing or similar experience may start at a higher wage even though experience is not required. Full benefits offered!
Get in touch! Call or text 406-752-0191 to reach Andrew in our Kalispell LC Staffing Office.