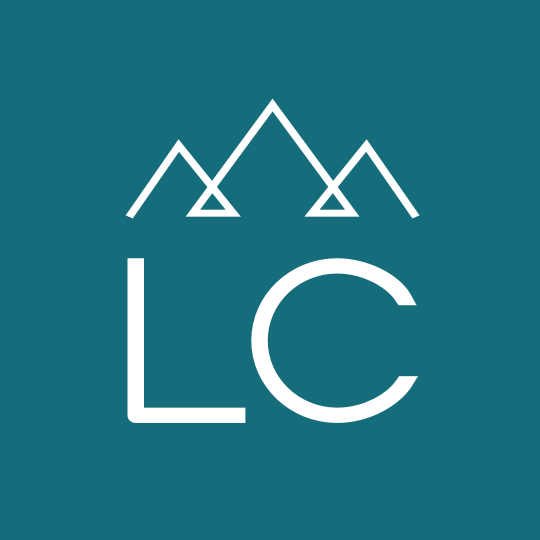 Dishwasher
Dishwasher
Location:
Missoula, Montana
Category:
Hospitality & Food Service
Employment Type:
Contract-to-Hire
Dishwasher

Are you looking for a change in your career or to get into the medical field? Do you like making a difference and helping people? Then we have the opportunity for you! A local medical facility is now hiring for a long-term Dishwasher.
Wage:
Schedule:
Thursday through Monday 7:00 a.m. to 3:30 p.m. or open availability to work 5 days during Sunday through Saturday 12:00 p.m. to 8:30 p.m. (Shifts can vary)
Benefits:
Health Insurance
Vision Insurance
Dental Insurance
Paid Time Off
Retirement
Supplemental Life Insurance
Dependent Care
Long Term Disability
Responsibilities:
Assisting in the tray line service
Portioning and assembling food
Washing dishes, pots and pans
Serving cafeteria customers
Cashiering
Dishwashing/Cleaning of work areas and food service equipment.
Delivering trays to patients directly
Collection of soiled food trays
Requirements:
Highschool diploma or equivalent
Good customer service skills
Ability to stand and walk for long periods of time
Ability to lift up to 20lbs
Ability to use frequent hand/wrist and arm movements (reaching, grasping, cleaning, etc.)
Get in touch! Text or call Courtney in our Missoula Office at 406-542-3377 today!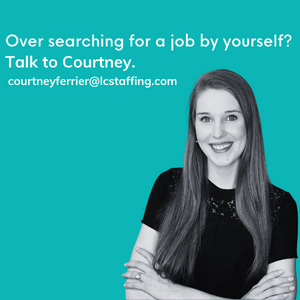 39229