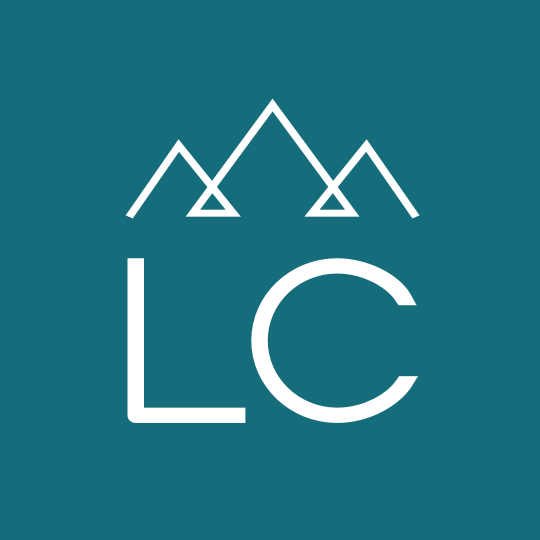 Commercial Lender
Commercial Lender
Location: Bozeman, Montana
Category: Financial & Banking
Employment Type: Direct Hire
Job ID: 36969
10/05/2021
Commercial Lender

An established Bozeman bank is searching for a commercial lender. If you have experience and the skills required, we'd love to hear from you.
The salary: $100,000 to $130,000+

Primary Commercial Lender Responsibilities:
Interviews loan applicants, collects and analyzes financial and related data to determine the general creditworthiness of the prospect and the merits of the specific loan request.
Establishes, and negotiates where necessary, terms under which credit will be extended, including the costs, repayment method, and schedule and collateral requirements.
Approves loans up to lending authority limits and serves as a contact officer on loans above this limit. Develops material for and makes loan presentations to Bank Manager, President and Chief Credit Officer where required.
Collects and analyzes information that reflects the current creditworthiness of customers and the current merits of existing loans. May obtain information through direct inspection of applicant's business and/or collateral, review of interim financial reports, personal interview, and other means.
Monitors loan repayment activities and takes necessary action to collect from past-due accounts.
Efficiently performs credit administration and credit analysis for their own loan portfolio and for the portfolio of the senior lender
Manages the construction loan process for all construction loans in their own loan portfolio and for the portfolio of the senior lender
Advise customers, where possible, concerning business management and financial matters.
Develops new business by contacting prospects and customers, cross-sells bank services.
Participates in community affairs to increase the bank's visibility and to enhance new business opportunities.
Serves as a contact officer for non-borrowing accounts and loan customers for matters relating to other bank services.
Satisfactorily complete all required compliance bank training and comply with all regulations which apply within the scope of the position.
Undertakes special projects relating to departmental services as assigned by the bank manager or senior lender.
Primary Portfolio Manager Responsibilities:
Provide client consultation to develop investment objectives.
Provide advice and guidance for investment opportunities to customers.
Create reports on investment performance and activity.
Communicate with clients about their accounts, market conditions and economic trends.
Manage equity and bond portfolios with the aim of maximizing investment returns.
Commensurate acceptable levels of risk based on client instructions.
Handle financial products as required.
Work together with investment research teams to identify investment opportunities.
Get in touch! Text or call 406-582-8795 for Dave in our Bozeman LC Staffing office.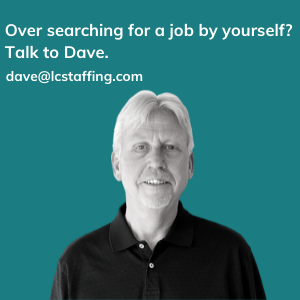 36969