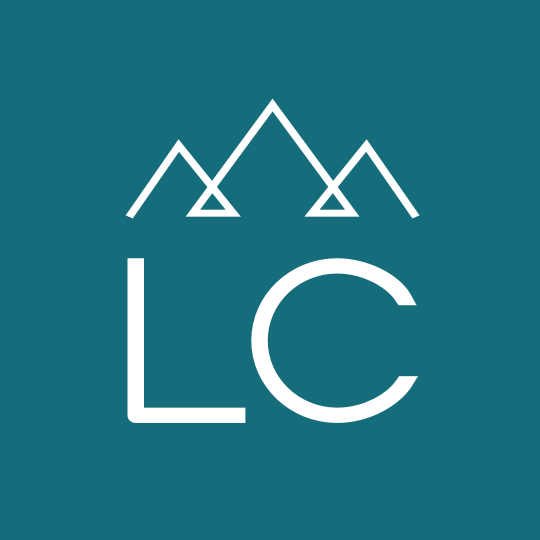 CNC Machinist
CNC Machinist
Location: Missoula, Montana
Category: Mechanical/Machining/Welding
Employment Type: Direct Hire
Job ID: 37742
11/24/2021
CNC Machinist

A Missoula area manufacturer is looking to add a CNC Machinist to their growing, high-tech team. The company is in the aerospace industry with cutting edge equipment and facility. This is a full time, career position offering a competitive wage, 4/10's schedule, and great benefits.
Responsibilities and Duties
Programming Mazak Mills and Lathes
Set up
Tear downs
Speed and Feeds
Inspection
Cam Surfcam
Editing programs
An
Associate's degree in CNC Machining plus 2 to 5 years machining experience is preferred but not required.

Starting wage is $20 to $25 depending on experience.
Get in touch! Contact Amy at 406-752-0191 or email your resume directly to
[email protected]
.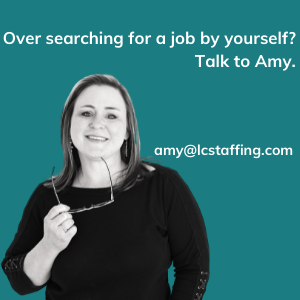 ???????37742