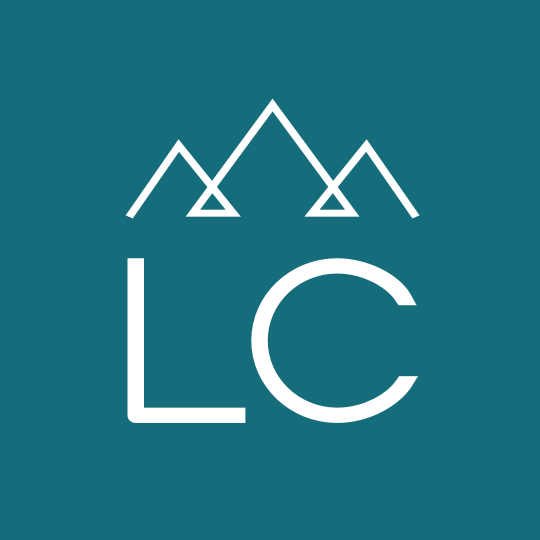 Pool Cover Technician
Pool Cover Technician
Location: Missoula, Montana
Category: Manufacturing & Warehouse
Employment Type: Temp-to-Hire
Job ID: 37740
01/13/2022
Pool Cover Technician

Do you know how to cover your bases and like making things? LC Staffing is hiring a Pool Cover Technician for a Missoula manufacturer.
As a Pool Cover Technician, you'll be manufacturing commercial-grade thermal pool covers. This means cutting, fabricating, sewing, edging and packaging covers while meeting demand and completing work orders in a timely, efficient manner and to company specs. You'll be safe while doing this, and resolve safety issues quickly.
Job Requirements and Preferences:
We'd like someone who shows up on time, and can work under limited supervision.

Must be able to read, evaluate, and respond to product specifications, drawings, and perform normal mathematical calculations.

Cuts materials to length using cutting table to listed quantities and lengths.

Use of Industrial size sewing machines to sew panels together and edge accordingly.

There is lifting, pulling, rolling of 50 to 70 pounds.

Understands the company mission statement and incorporates its values into all aspects of the position.
Perks & Benefits
Casual work environment (including attire!) with a fun company culture.

Regular Monday – Friday hours.

Pay $14.75+ DOE

Regular employee events during work like BBQs, popcorn in the afternoons (yes, we have a popcorn machine), pizza days, birthday celebrations, and more!

Management has an open-door policy.

We embrace constant improvement and strive to always find a better, faster way to do things.

Awesome health benefits

Health/

Dental/

Vision insurance (employee paid)

Short term disability

Long term disability (employee paid)

Life insurance

Flexible spending accounting (employee paid)

Dependent care spending account (employee paid)

401k match of up to 4% with immediate vesting.

Employee discounts on Verizon and Sprint cell phone plans.
Get in touch! Call or text 406-542-3377 for Sam in our Missoula LC Staffing Office.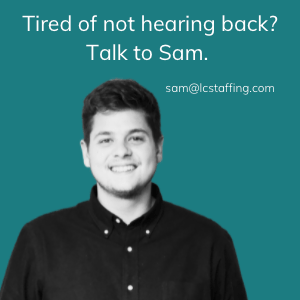 37740