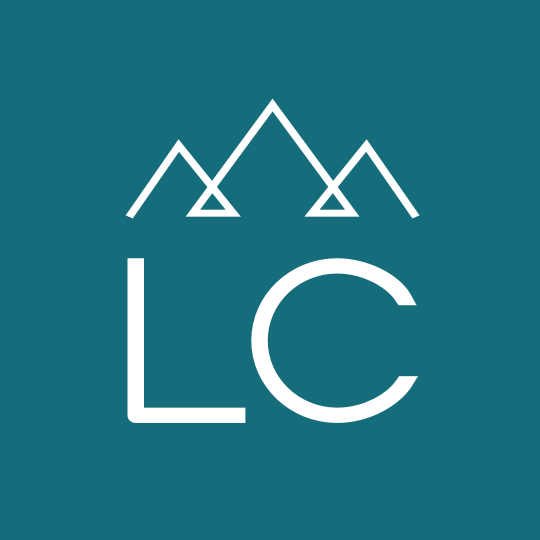 Delivery Driver
Delivery Driver
Location: Kalispell, Montana
Category: Transportation
Employment Type: Temp-to-Hire
Job ID: 37914
01/14/2022
Delivery Driver
A Flathead Valley supply company is in need of a Delivery Driver. You will be loading/unloading supplies and making local deliveries. 30-35 hours of delivery/week and spend 10-5 hours in the warehouse. The deliveries are mostly around the Flathead Valley, but every Thursday would need to drive to Missoula and back.
You will be using a dolly and nothing weighs more than 50lbs. In this role, you are the face of the company with clients, so you need to have great customer service.
Wage: $18 / hr.
Schedule: 7 or 8am to 4 or 5pm
Once you are eligible the company offers benefits: paid holidays, vacation and health insurance (company pays 50% of premium; variety of plans to choose from).
Get in touch! Call or text 406-752-0191 to reach Andrew in our Kalispell LC Staffing Office.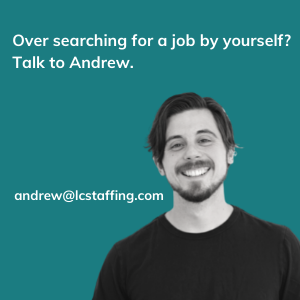 37914