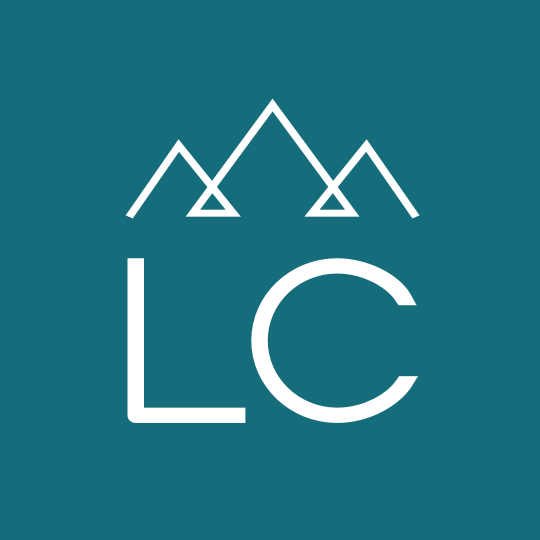 Accounts Payable
Accounts Payable
Employment Type:
Temp-to-Hire
Accounts Payable

LC Staffing is currently looking for a friendly, detail-oriented team member to fill an Accounts Payable Specialist position for a Somers company.
The Accounts Payable Specialist is responsible for the following:
Receive and process vendor invoices by matching them with purchase orders and receiving documents
Maintain open files for purchase orders
Code and seek approval for invoices scheduled for payment and special check requests
Print, verify and maintain accounts payable voucher reports, open / aging reports, disbursement reports and journals
Receive and answer phone calls from vendors and other departments in regard to payment status of invoices
Process check runs
Assist team members process receiving documents based on purchase orders
Cross-train to serve as a back-up role for accounts receivable processing and customer account maintenance
Function as a member of the store team, including answering phones, assisting with putting away freight, and assisting customers at point of sale
Perform day end closing procedures, including Saturdays
Other duties as requested
The ideal candidate should have the following qualifications:
Two years of experience in payables or related field
Ability to demonstrate reasonable bookkeeping knowledge is preferred
Excel skills are preferred
Experience in the building materials or hardware industry a plus
Candidate should be able to demonstrate excellent communication skills and accuracy levels
Compensation:
Salary $40,000 – $50,000 salary with bonuses and profit sharing
Benefits:

Paid vacations and holidays
SIMPLE retirement savings plan, with company percentage match
Performance and referral bonuses
Medical and Dental insurance
Company Paid Life Insurance Policy and short-term disability!
Paid holidays and many other great benefits!
Shift: Mon-Fri, 8:00 am – 5:00 pm
Get in touch! Call or text 406-752-0191 to reach Denille in our Kalispell LC Staffing Office.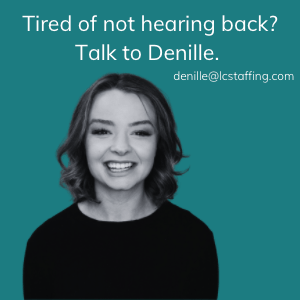 38218