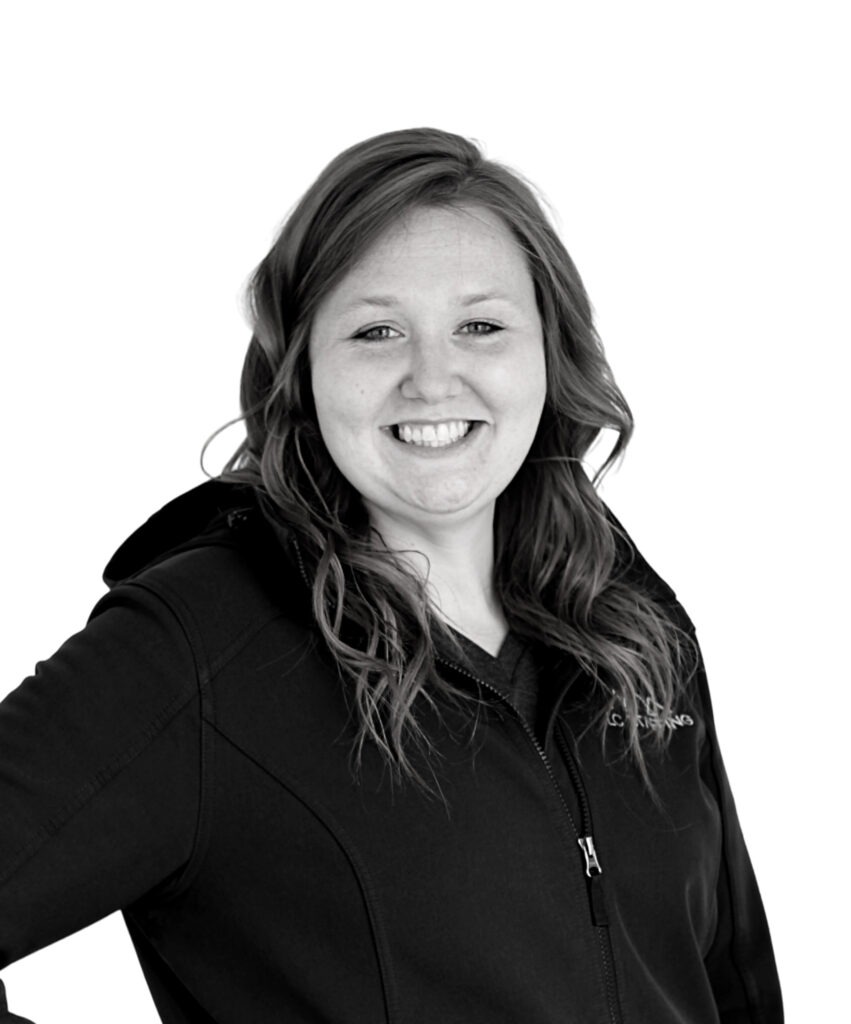 Brittany Walker, CTS
Technology & Data Specialist
Kalispell
Brittany was brought on to LC Staffing's team in August of 2016. Over the past 5 years she has been one of the highest producing recruiters. She has also obtained her NAPS Certification of Certified Temporary Staffing Specialist which resulted in her promotion to Senior Recruiter. Searching for a job can be highly emotional and a vulnerable experience, which is why Brittany is passionate about meeting the needs and goals of her clients and candidates.
Brittany's core values such as integrity and taking care of others is something she gets to promote every day on the job. She is recognized by her peers as being an obsessive customer advocate, putting the customer experience front and center of everything she does.
When not at LC Staffing, Brittany enjoys spending quality time with her family. Her love for dogs is enormous, and you will most likely catch her out in public with her English Bulldog, Lizzy! She enjoys surfing the web, creative activities, watching and engrossing drama by watching reality TV (probably a bit too much)!