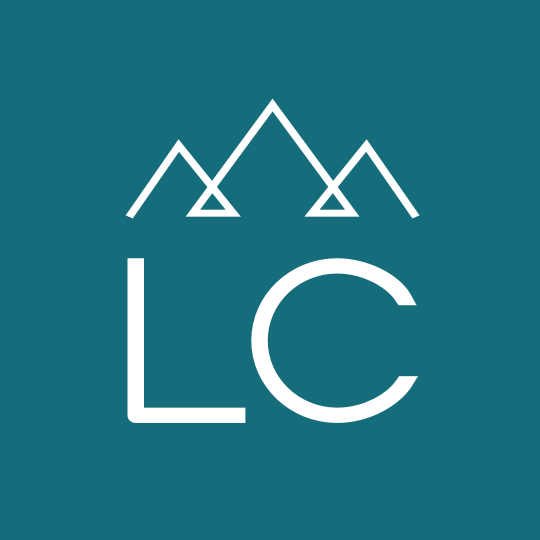 Year-Round Ground Attendant
Year-Round Ground Attendant
Location:
Kalispell, Montana
Employment Type:
Contract
Year-Round Ground Attendant

Come work outside and feel like you've done something with your day! LC is hiring Landscapers for a local ranch. Looking for full time or part time help!

In the summer and fall, you'll be tackling weeds, cleaning the pond and then switching gears for the winter by clearing snow. You won't grow bored as a variety of feats will keep you busy as the seasons change.

This is a solely OUTDOOR position and you will get messy, but messy is fun!

Work schedule is Monday-Friday from 7 am to 4 or 5 pm. $17 per hour wage.

Get in touch! Call or text 406-752-0191 to reach Andrew in our Kalispell LC Staffing Office.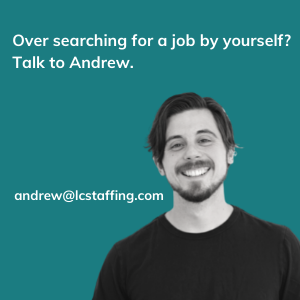 38182