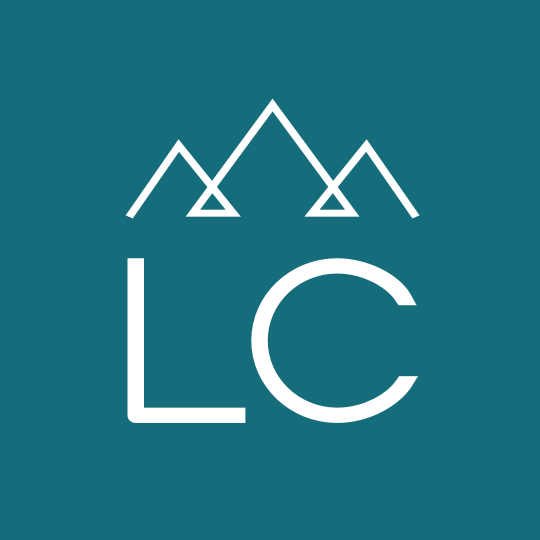 Welder/Cutting Torch
Welder/Cutting Torch
Location:
Missoula, Montana
Employment Type:
Contract-to-Hire
Now recruiting for a Welder/Metal Fabricator position for swing shift. If you don't mind working the swing shift for $16-$18/hour, this could be a great move for you! If this sounds like something you see yourself excelling in, be sure to apply today!
Overview:
The purpose of fabricating and welding parts/ assemblies in the manufacturing and production of commercial stainless steel swimming pool equipment while meeting demand and completing work orders in a timely, efficient manner; and ensuring safety and resolving immediate safety concerns.

All welds are performed to company standards and finished products or projects are to conform to drawing and quality specifications.
Qualified candidate must be able to walk and stand throughout an eight to ten hour day, and must be able to consistently lift 50 to 70lbs from a floor or table position to waist high using proper lifting technique.

Employee will perform welds on various products using MIG and TIG welding processes in all positions. All parts and assemblies are type 304L and type 316L stainless steel. Qualified employee will be able to use and operate safely various shop equipment, power tools, and hand tools (e.g. chop saws, drill presses, iron worker, punch machines, cope grinders, disc grinders, belt sanders, hand drills, and tool box tools).
Details:

This is a full time, long term position.

Wage $16-$18/hour

Get in touch! Call or text 406-542-3377 for Courtney in our Missoula LC Staffing Office.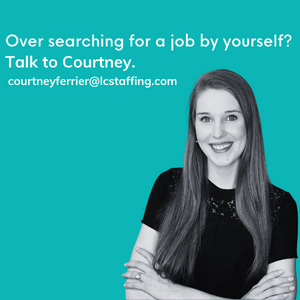 38844