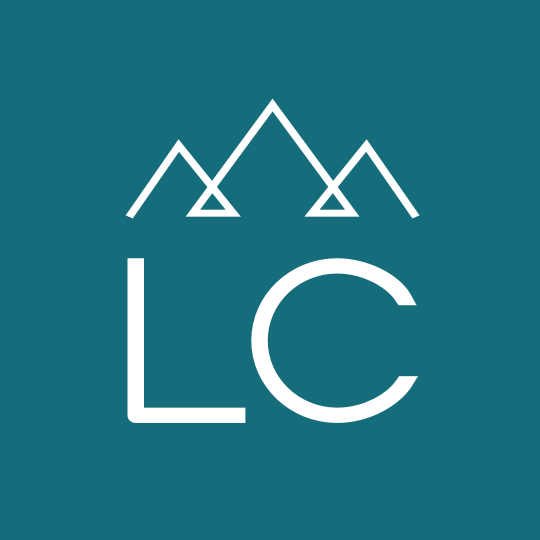 Weekend Welder – $3,000 Hiring Bonus
Weekend Welder – $3,000 Hiring Bonus
Location:
Kalispell, Montana
Category:
Manufacturing & Warehouse
Employment Type:
Contract
Weekend Welder with $3000 Hiring Bonus
Work for a company that believes their greatest strength is their employees. LC Staffing is looking to hire a Weekend Welder for a materials engineering manufacturer who is providing a $3000 hiring bonus! We would love to match your talents with their commitment to innovation, solutions, and a better future including yours!
Responsibilities:
Safely operate welding equipment performing basic operations
Utilize work orders, blueprints, sketches, written and verbal instructions to determine correct type of weld based on specifications
Support in-house customers and portray a customer service approach
Perform welding and/or assembly tasks utilizing orbital welding equipment
Plan and perform weld set ups
Perform welding/cutting operations
Perform visual and dimensional inspections to verify compliance with specifications using a variety of tools
Maintain cleanliness of work area and ensure proper handling of tools, equipment, and stock to prevent loss
Conform to departmental safety requirements
Work is performed inside of a cleanroom
Be part of a team that's making a difference, where transformative technologies shape a smarter, safer, more sustainable world.

Shift: Friday – Sunday, 6:00am – 6:30 pm
Wage: Entry Level $18.87 hour

Long-term Benefits:
401K with company match
ACA health insurance
Paid holidays and vacation
Thursday donuts
Temp Employee of the Month
Performance goals celebrations!

Get in touch! Call or text 406-752-0191 to reach Morgan in our Kalispell LC Staffing Office.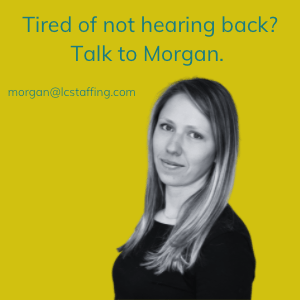 38597