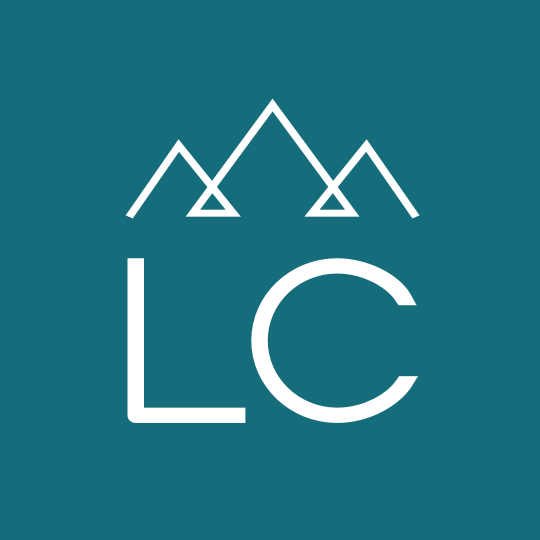 Warehouse Worker + CDL
Warehouse Worker + CDL
Location:
Kalispell, Montana
Category:
Manufacturing & Warehouse
Employment Type:
Contract-to-Hire
Warehouse Worker + CDL

A Kalispell industrial business is now hiring for 2 long-term, full-time Warehouse Workers with a valid CDL. If you enjoy the satisfaction of a long days work and have an Owner's mindset, this position might be for you.

This position is a warehouse worker primarily with secondary driving duties. For the portion of the position as a Warehouse Worker, you will primarily service customers, fulfill orders, pull and package product, put steel in racks, and use various tools such as: band saw, chop saw, cutting torches, rebar bender, and plate shear to prepare product. You will be around cranes and forklifts and must have a proactive approach of accident prevention. Once the order is loaded you will deliver the order to clients, so customer service experience is a plus.

This is an excellent position with a well-established company and consistent work. 100% employee owned company that invests in you as much as you invest in it.

Experience with welding or fabrication helpful but not necessary. You must be able to lift up to 75lbs daily. This job is a lot of work but it is highly rewarding.

Schedule is Monday through Friday, 8am-4:30pm with starting wages at $21.00-$22.00 per hour to start. Overtime is available as well. Once you roll over there is a great retirement, healthcare and extensive benefits package. Great fit for the career orientated that wants to take ownership of their work!
Get in touch! Call or text 406-752-0191 to reach Andrew in our Kalispell LC Staffing Office.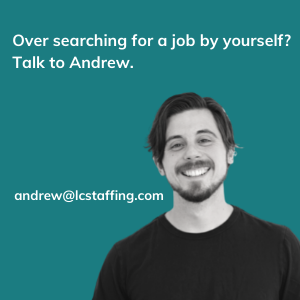 37904