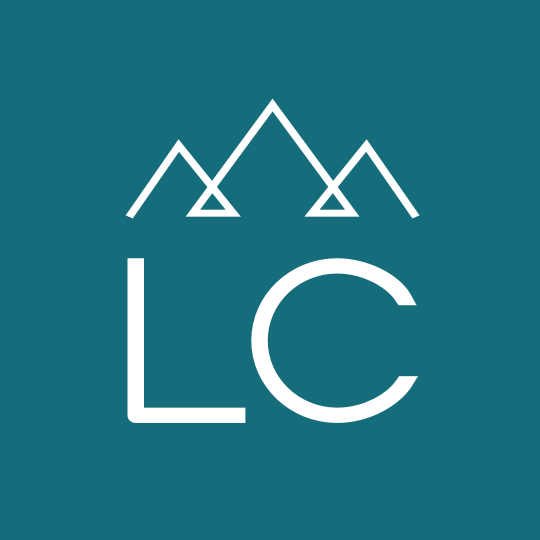 Warehouse Worker
Warehouse Worker
Location: Bonner, Montana
Category: Manufacturing & Warehouse
Employment Type: Temporary
Job ID: 37518
09/20/2021
Warehouse Worker
Looking for a few weeks of warehouse work, with the potential of a long-term opportunity? LC Staffing is hiring a Warehouse Worker in Missoula.
The day to day:
Reworking products by buffing off reside & light scratches. May use rubbing alcohol to assist process. Work is lightweight and repetitive.
Work environment: warehouse floor (chairs and tables available). Temperature is cool…in the low 60's.
Schedule
Monday-Friday 8:30 – 5:00 with a 1/2 hour break for lunch
Duration: 3-4 weeks should be enough time to complete the job.
Compensation:
Job pay: $15.00-$17.00 per hour/DOE
Possibility to move into a Full time, Long term position. Benefits package offered for the long term position.
Get in touch! Call or text 406-542-3377 for Rebecca in our Missoula LC Staffing Office.