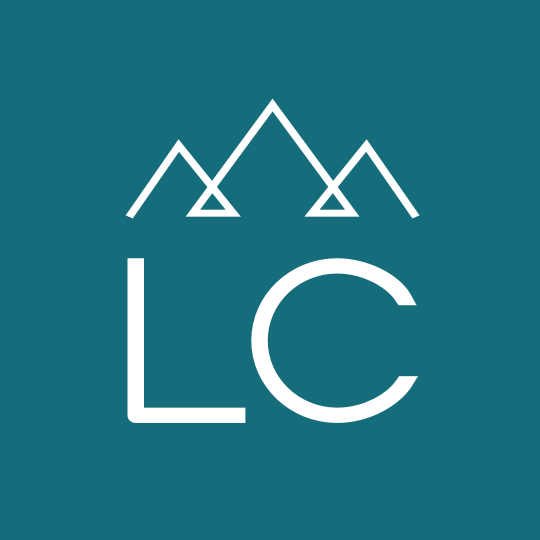 Warehouse Delivery Driver
Warehouse Delivery Driver
Location: Kalispell, Montana
Category: Manufacturing & Warehouse
Employment Type: Temp-to-Hire
Job ID: 37629
10/20/2021
Warehouse Delivery Driver

LC Staffing is now hiring for a full-time, long-term Warehouse Delivery Driver. If you have Forklift experience or experience working in a warehouse, you will be at an advantage!

Starting wage is $16.00 – 18.00 per hour
As the Warehouse Delivery Driver, you will assist with filling orders, unloading and loading supplies, and delivery.
Qualified candidates must have a clean driving record, a valid Montana Driver's License and must be able to lift 100lbs. Forklift experience and warehouse labor experience a plus.
Schedule is Monday through Friday, 8:00am – 5:00pm. Starting wage is $16.00 – 18.00 per hour, depending on experience. There is a healthy benefits package offered after probationary period, which includes 401K, health insurance, paid holidays and PTO.
Get in touch! Call or text 406-752-0191 to reach Andrew in our Kalispell LC Staffing Office.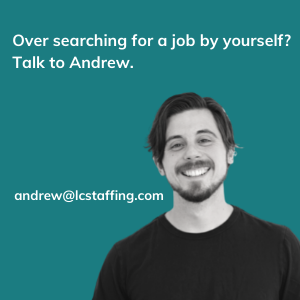 37629