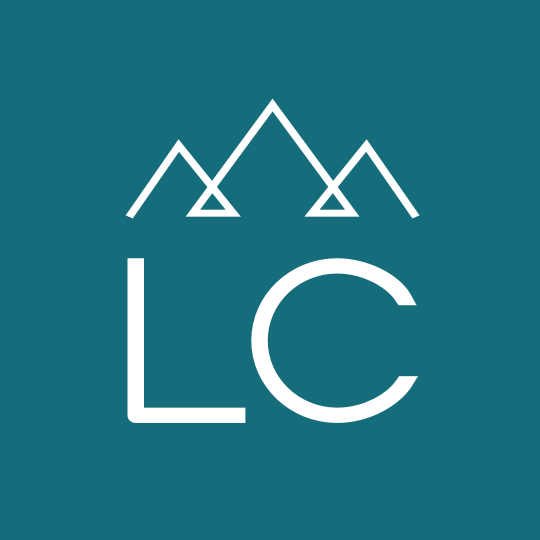 Warehouse Clerk (1st Shift)
Warehouse Clerk (1st Shift)
Location: Missoula, Montana
Category: Manufacturing & Warehouse
Employment Type: Temp-to-Hire
Job ID: 36281
09/30/2021
Premier Nutritional Manufacturer in Missoula now hiring Warehouse Clerks! If you are looking for employment that offers on the job training, a starting wage of $16.25, and a benefits package…look no further!

In this role, you will be assisting in a very positive movement in terms of the product and well-being of others. Join a team with an established worldwide presence in manufacturing that focuses on a diverse range of nutritional, cosmetic and pharmaceutical products.

As a Warehouse Clerk, you will have the opportunity to be responsible for receiving, maintaining, and organizing of materials in a warehouse setting. You will also pull raw materials for production and conduct inventory reviews. Together, you and your team will ensure the quality and quantity of packaged goods conform to company standards. If you have no forklift experience, forklift training is provided. With DOT certifications to drive box-truck and forklift, starting wage is $18.25/hour.

Schedule:
Monday through Friday or Saturday between the hours of 6am to 4:30pm

10-12 hour shifts available.
Compensation:
$16.25 per hour plus excellent benefits package.

Extensive benefits package offered after probationary period met.
Qualifications:
High school diploma or equivalent required.

1 year experience in warehouse work and warehouse controls.

Experience with computer inventory systems, spreadsheet, word processing, and data entry system
Forklift experience required.
Frequent lifting / carrying (10-50 lbs).
Frequent pushing / pulling (50-300 lbs) and frequent bending and stooping.

Reliable transportation and

must have 2 or less moving violations on driving record.
Get in touch! Call or text 406-542-3377 for Grady in our Missoula LC Staffing Office.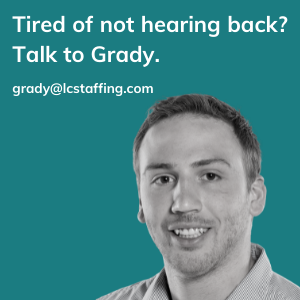 36281